Camden County ramps up COVID-19 testing to help meet demand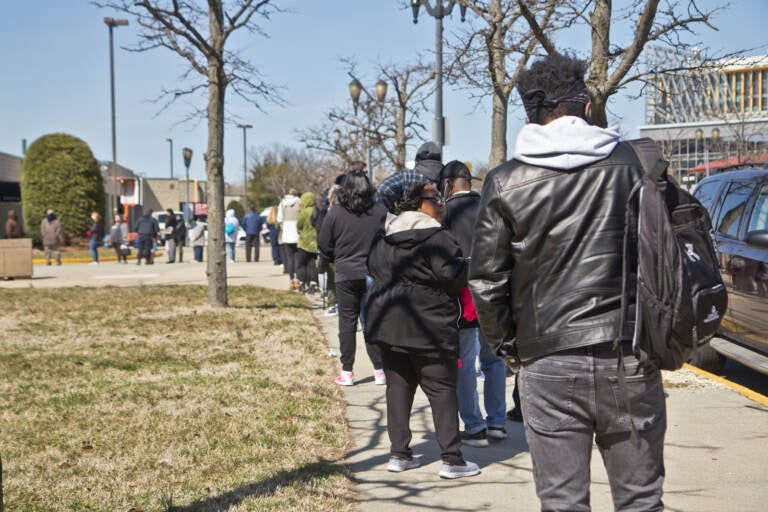 Ask us about COVID-19: What questions do you have about the coronavirus and vaccines?
The Centers for Disease Control and Prevention plans to set up a federal surge testing site in New Jersey, where COVID-19 hospitalizations are up more than 50% over levels two weeks ago.
While the timeline and location have not yet been announced, some counties are ramping up testing to meet the increased demand.
Camden County has teamed up with Vault Medical Services to provide free saliva tests at three sites. Patients can take the test at one of the sites or take them at home, bring them back, and place them in a dropbox.
Board of Commissioners Chair Lou Cappelli said these tests are easier to take than the nasal swabs test and results are coming back relatively quickly.
"At this point, it's anywhere between 24 and 48 hours," he said. "As the testing demand increases, I'm hopeful that that time frame will remain in place, but there are no guarantees."
The testing site at the Bellmawr Regional Health Center is open from 8:30 a.m. to 4:30 p.m. Monday, Wednesday, and Friday. It is located at 35 East Browning Road, and residents can call 856-931-2700 for more information.
The Cooper University Health Care testing site is open from Monday to Wednesday from 8:30 a.m. to 4 p.m. and again on Saturday and Sunday from 8 a.m. to noon. To schedule an appointment, call 1-800-826-6737.
Beginning on Jan. 3, testing will be available at the Health Hub located at Camden County College's Blackwood campus from 8 a.m. to noon on Mondays, Tuesdays, Wednesdays, and Fridays.
The state and Vault Medical are also offering free, at-home tests through the mail. Testing is supervised through a Zoom call, then it can be shipped via UPS next-day delivery to Vault Health and results are available within 24 to 48 hours. New Jersey residents can order an at-home COVID-19 test online.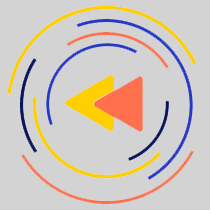 Saturdays just got more interesting.