Calls to ban firearms in Pa. government buildings intensify following Capitol insurrection
Following the insurrection at the U.S. Capitol and the rise in threats of armed protests at state Capitol buildings, advocates are renewing calls to ban firearms in government buildings.
Current Pennsylvania law prohibits city governments from regulating the possession and transportation of firearms and ammunition.
That means city councils do not have the power to restrict firearm access in government buildings.
Former Mayor of Lancaster Rick Gray voiced his frustration after watching the events of Jan. 6 unfold.
"I know how heated arguments and debates about politics can be. Good democracy thrives on strong discussion, but potential violence has no place in the conversation and neither do firearms," he said in a statement.
Gray is a member of CeaseFire Pennsylvania, an organization pushing for stricter gun laws.  He points to a 2013 shooting in a municipal building in Ross Township in Monroe County as an example of an incident that may have been prevented with tougher restrictions.
The group's Executive Director Adam Garber argues council members should have a say on firearms regulations, since they are most familiar with the needs of their community.
"What the needs are in Philadelphia and Harrisburg, may look different in Carlisle or Lemoyne, and so giving local official the ability to say, 'This is what my community needs,' will help empower them," he said.
Across the country, some state officials are rethinking their Capitol gun policies. In Michigan, Republican Senate Majority Leader Mike Shirkey said earlier this month that he would support a ban on the open carrying of firearms in the Capitol. Minority party Democratic lawmakers want to prohibit all guns in the building.
By contrast, some Texas lawmakers are talking of bringing more guns into the Capitol to protect themselves. Licensed handgun owners already can carry firearms into the Capitol, and some lawmakers have been known to wear guns in the chamber.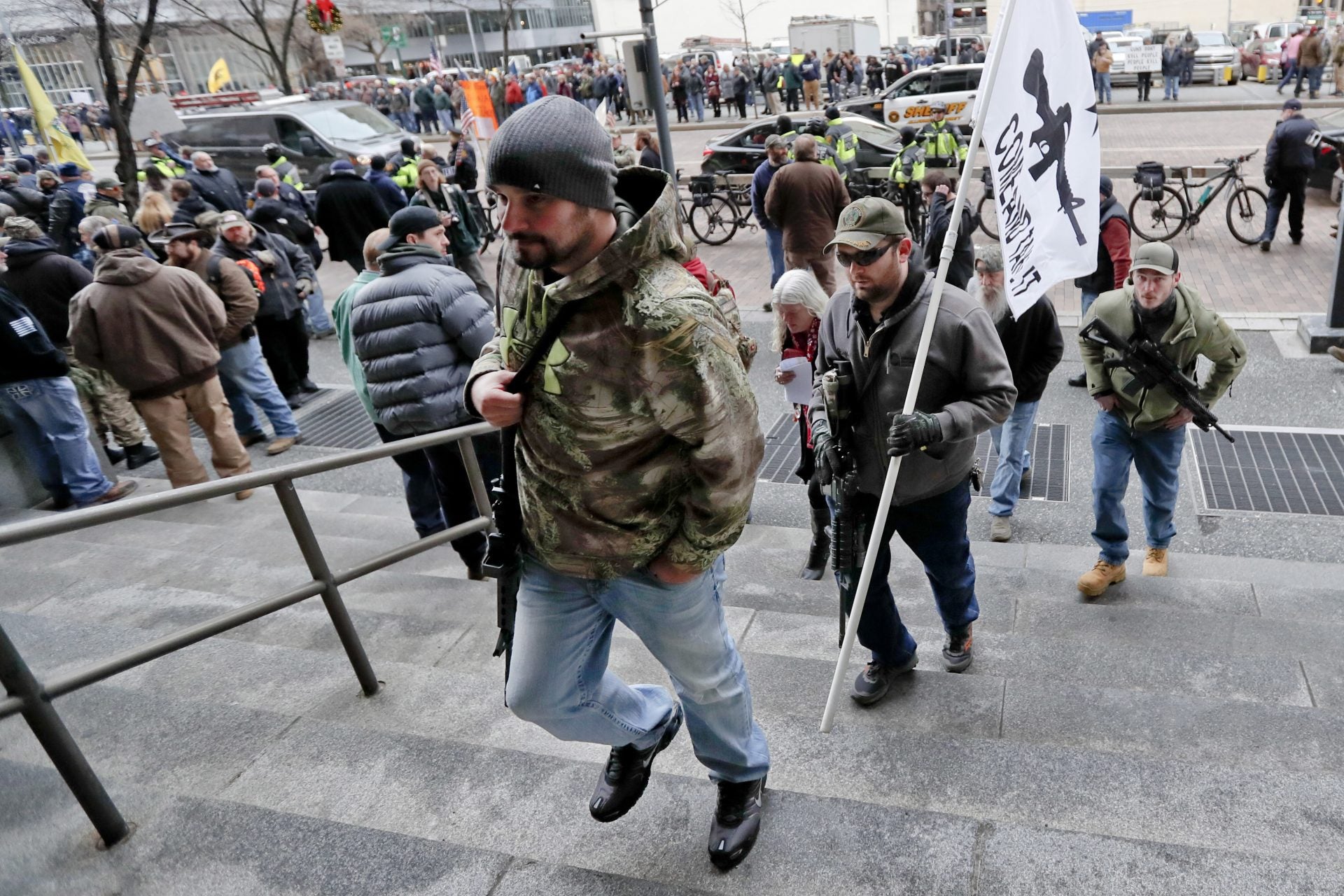 "Pretty sure more #txlege members are going to start carrying inside the Capitol," Republican state Rep. Briscoe Cain tweeted on Jan. 7, a day after the Capitol grounds were abruptly shuttered as hundreds of Trump supporters demonstrated outside without any reported incidents.
Opponents to the measures say it violates their Second Amendment right to bear arms.
CeaseFirePA is backing a proposal from Democratic state Senators Maria Collett of Bucks County and Carolyn Comitta of Chester County.
The bill would allow municipal administrators to restrict the carrying and use of firearms at facilities they run.
They are also supporting proposed legislation from state Senator Lisa Boscola, a Democrat from Northampton County, to require firearms be checked and stored upon entering municipal buildings across the Commonwealth.
Both bills are slated to be taken up in this year's legislative session.
The Associated Press contributed reporting.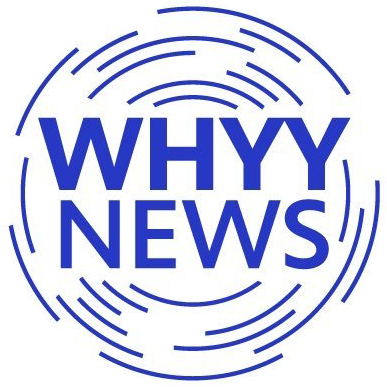 Get daily updates from WHYY News!