Philadelphia suburbs confirm first cases of monkeypox
Delaware County has confirmed nine cases of monkeypox, Bucks County has six, Montgomery County has four, and Chester County has one as of Monday.
Nearly two months after monkeypox first made its way to Pennsylvania, the viral disease has found new grounds.
The Delaware County Health Department has confirmed nine cases of monkeypox among residents, the Bucks County Health Department has confirmed six cases, the Montgomery County Office of Public Health has confirmed four cases, and the Chester County Health Department has confirmed one.
The health departments in Delaware, Bucks, Montgomery, and Chester counties have since conducted investigations and subsequent contact tracing to determine the residents' close contacts, provide the proper guidance, and offer a post-exposure vaccine. The infected community members are currently receiving treatment from their healthcare providers.
Monkeypox is an infection caused by the rare monkeypox virus. The disease, known for its distinctive rash, is related to — but much milder than — smallpox. It spreads most commonly through close, physical contact such as hugging, kissing, and sexual activity.
As of Monday, the Centers for Disease Control and Prevention (CDC) has confirmed approximately 125 cases of monkeypox in Pennsylvania, 118 cases in New Jersey, and 4 cases in Delaware.
With cases climbing in the Delaware Valley, medical experts in the region have advised folks of what they can do to protect themselves against monkeypox. Despite steadily rising case counts, health officials are not too worried about the infectious disease, however, they are fixed on keeping the threat of monkeypox low.
"Our primary focus right now is not only education and awareness, but it is ensuring that individuals impacted by it have the information they need, " Chester County Health Department Director Jeanne Franklin said.
Health officials are strongly urging people who have an unexplained rash on their face, palms, arms, legs, genitals, or perianal region as well as any flu-like symptoms to contact their healthcare providers immediately.
"If you are developing a rash or if you have chronic skin conditions that begin to change — for example, psoriasis or eczema — you should be seen by a physician and have that checked, especially if it's an unexplained rash," Franklin said.
People experiencing symptoms are being advised to stay home and to wear a mask if seeking care.
As far as guidance for those looking to avoid the disease, Franklin shared this piece of advice:
"For the general public, if you're having intimate relationships with people, ask them, 'Do you have a rash? Have you had exposure to monkeypox?'"
Franklin is concerned about the common misconceptions associated with monkeypox. She said that the public must understand that monkeypox is not a sexually-transmitted infection nor is it "a disease of only gay men."
"It is a disease that in the United States happens to be transmitted more predominantly among men who have sex with men, you do not have to identify yourself as a gay or bisexual individual. It is that intimate interaction that is the most predominant transmission in the United States, but it can quickly then transmit to other household members, other members of social groups. And it is not only through sexual activity," Franklin said.
Franklin said that overgeneralizations and stigmas do more harm than good and could lead to some people assuming that they don't have to worry about contracting monkeypox.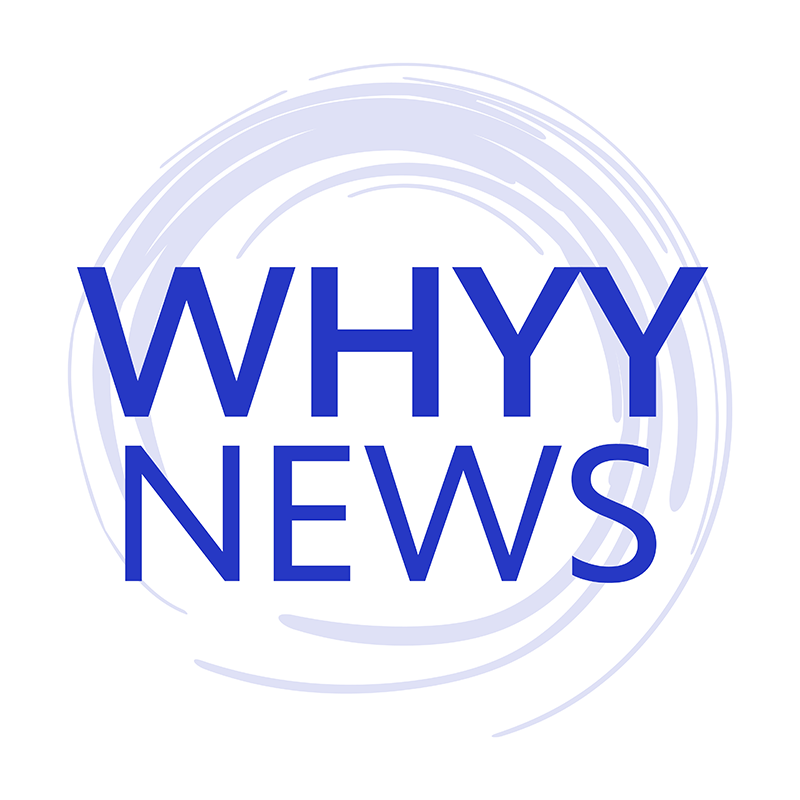 Get daily updates from WHYY News!
WHYY is your source for fact-based, in-depth journalism and information. As a nonprofit organization, we rely on financial support from readers like you. Please give today.