Bucks County faces $67 million verdict in records case
Nearly 67,000 people's expunged prison booking history was available through an inmate lookup tool on the Bucks County website.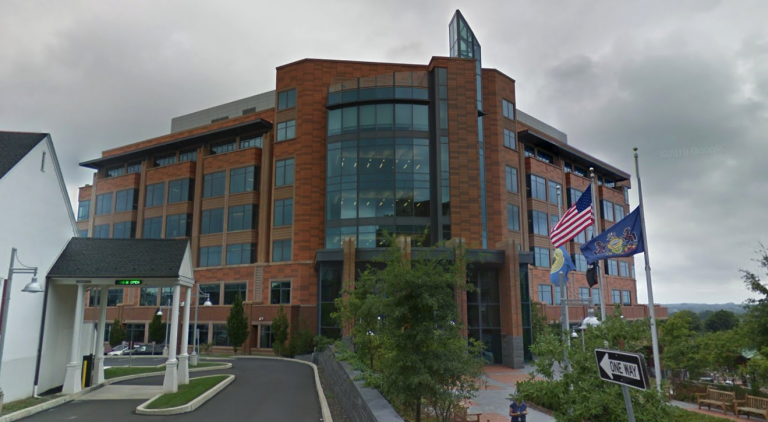 Updated 5:28 p.m.
Bucks County could be forced to pay as much as $67 million after a federal jury found the county and its corrections department violated the state's criminal history record information act.
Jurors on Tuesday determined the county broke the law through an inmate lookup tool on the county website when it disseminated information of nearly 67,000 people who were booked in the county jail from 1938 to 2013. The jury said the county had willfully violated the law by placing protected criminal-history information online.
The account of the named plaintiff — Daryoush Taha of Sicklerville, New Jersey — illustrates what can go wrong when those privacy protections are violated.
In 1998, Taha was charged with disorderly conduct and resisting arrest by Bensalem Township Police. After going through a restitution program, he successfully petitioned to have his arrest record expunged, and received assurances from township police that that had been carried out.
More than a decade later, Taha's picture and arrest details were on Bucks County's inmate locator database. He later saw them on the third-party site Mugshots.com, which scrapes information from police databases.
Bucks County Commissioners disputed that their government knowingly violated the law, saying it was not alone in providing criminal history information online through the Commonwealth of Pennsylvania's Statewide Automated Victim Information and Notification program (SAVIN).
"We will make as vigorous an appeal as we can," said Commission Chair Rob Loughery, who added that the verdict is "disappointing."
"The blame game didn't work at trial, and we don't think it's going to work in the future," said attorney Jonathan Shub, who represents Taha.
The plaintiff's attorneys positioned this as an important case in the new field of online records dissemination law, which will help define the state statute going forward.
The class-action lawsuit calls for awarding each member $1,000 in punitive damages. A judge will determine at a later date the exact number of class members eligible for the award.
The Associated Press contributed to this report.
WHYY is your source for fact-based, in-depth journalism and information. As a nonprofit organization, we rely on financial support from readers like you. Please give today.