We want your questions. Help drive our reporting on economic justice in Philly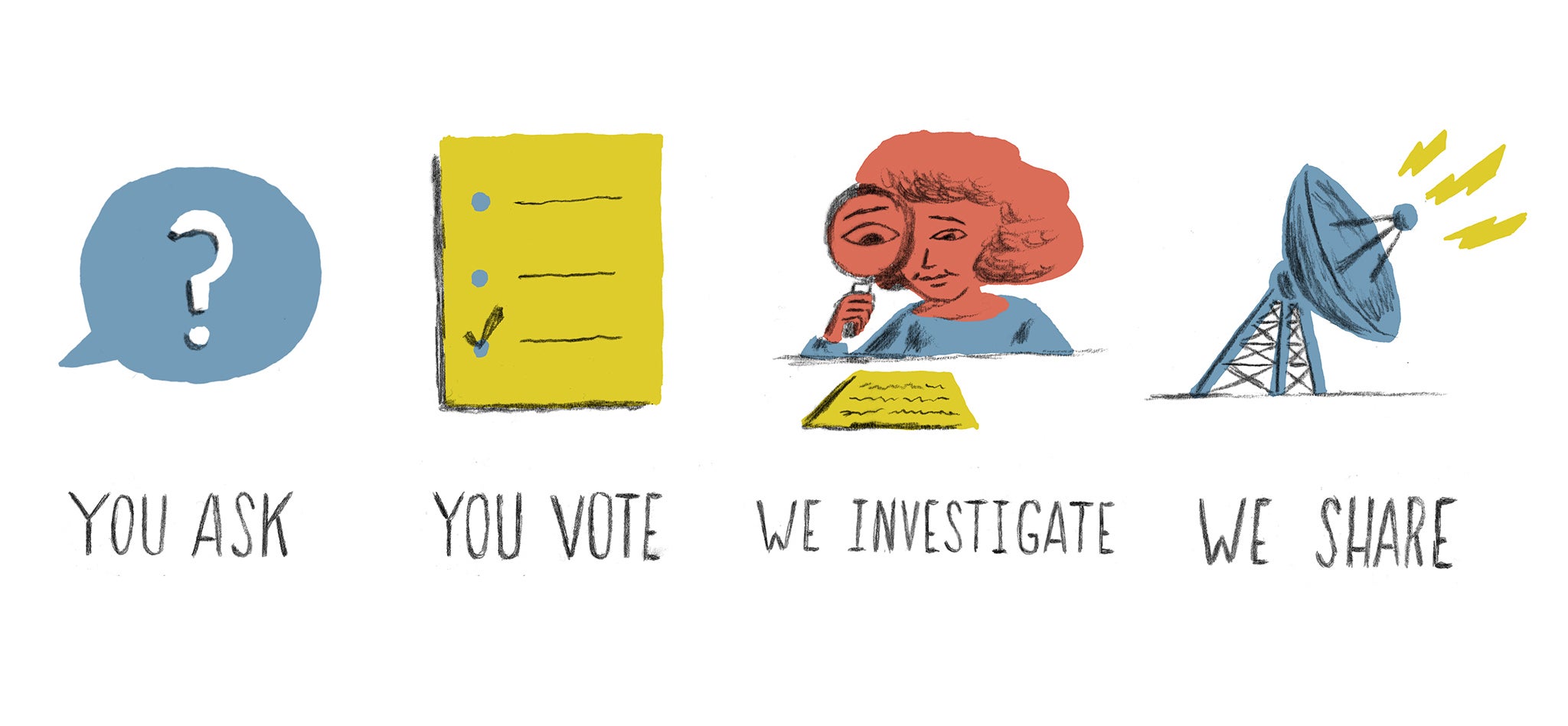 PlanPhilly is teaming up with 21 other local news organizations to dive deeper into your questions, ideas, and tips surrounding poverty and economic justice in Philadelphia as part of Broke in Philly, a collaborative reporting project. We've been sharing resources and journalistic curiosity.
Now it's your turn, PlanPhilly readers. Join the conversation and help drive our reporting!
Curious about the ripple effects of new grocery stores popping up in changing neighborhoods? Wondering about the implications of the new 'good cause' eviction law?
Broke in Philly is Listening: What aspects of being broke in our city would you like to see us investigate? Submit your burning questions below, and our reporters will work to turn your queries into articles that are useful, interesting and informative to all.
PlanPhilly and WHYY are among 22 news organizations producing Broke in Philly, a collaborative reporting project on solutions to poverty and the city's push towards economic justice. Follow us at @BrokeInPhilly