Blurring the lines of South Kensington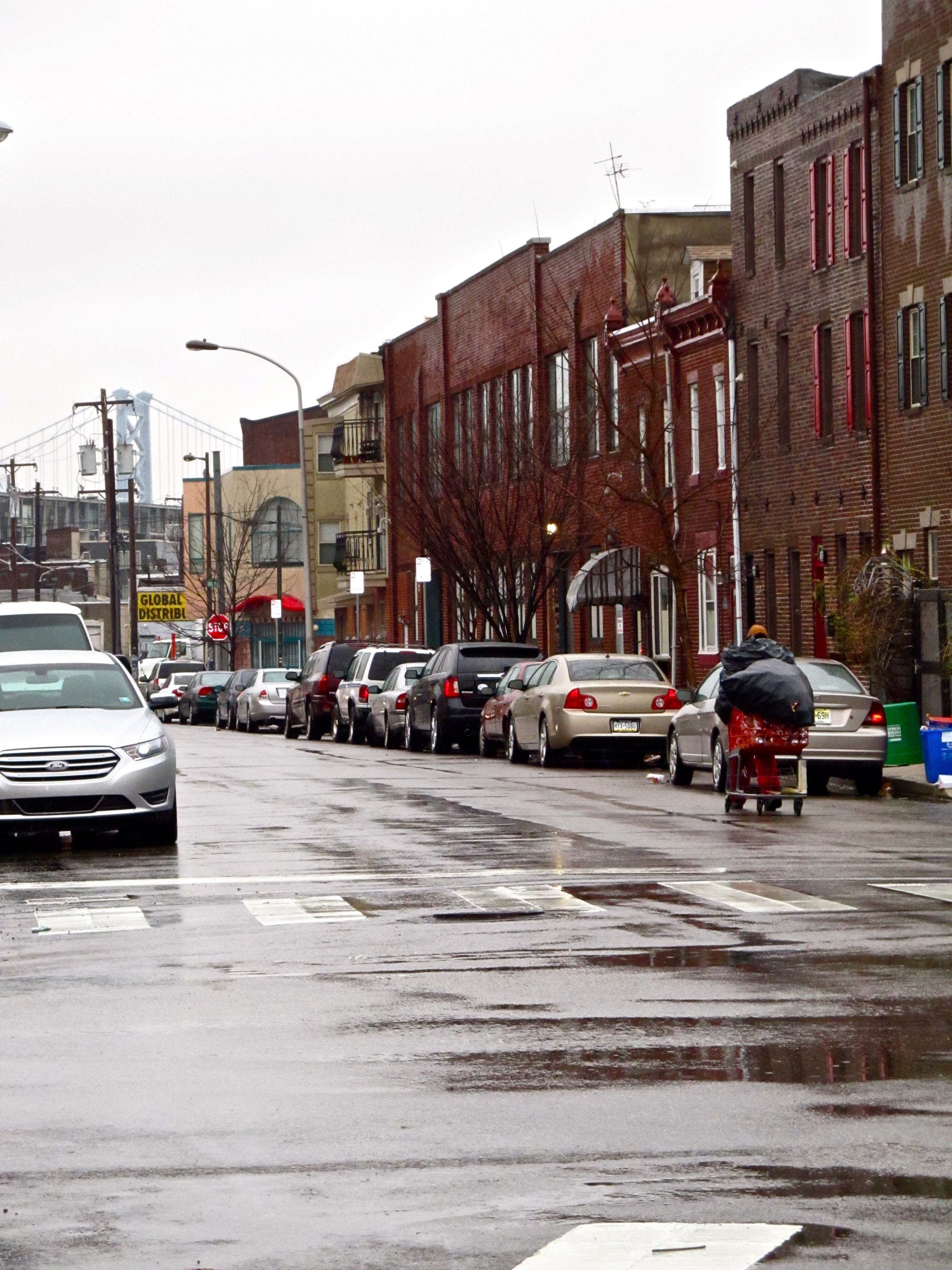 What's in a neighborhood name? As part of their reporting for Philadelphia Neighborhoods/PlanPhilly Alyssa Saylor and Sara Khan set out to explore the various names for South Kensington (Or is it Olde Kensington? Or maybe Lower Kensington?) and find no simple answers to questions about neighborhood identity. Here's their report from this neighborhood of many names:
Shifting neighborhood borders have created confusion among South Kensington residents.
The area from Front Street to Sixth Street and between Berks Street and Girard Avenue can be called South Kensington, Lower Kensington, Olde Kensington or even Northern Liberties or Fishtown.
"My roommates, for example, would probably say that they live in Northern Liberties, whereasI think that we live in South Kensington," said resident Ian Delorey.
"Nobody knows what to call it," said small-business owner Hector Gomez. He said he used to call the area Tip Top, but thinks Lower Kensington is more commonly used now.
Delorey said he thinks the popularity of surrounding neighborhoods has caused some boundary confusion.
"With the gentrification coming from the Northern Liberties area, that neighborhood is kind of expanding and coming into South Kensington," Delorey said. "The lines are blurring as businesses start pushing in this way."
"People don't want to be a part of Kensington. They want to be called Fishtown or Northern Liberties where it's popular," Gomez said. "It's [area name] always changing."
Gomez said that last spring there was a meeting where zoning and neighborhood boundaries were discussed, but that doesn't mean that there is consensus among residents about the neighborhood's name.
Some residents still call the area Olde Kensington.
"No one refers to it as Olde Kensington, you know, except for the older generation and people who've been here all their lives," said resident Joe Rodriquez. "I think everyone really just calls it South Kensington now."
Does your neighborhood have many names? Does it have no name? Let us know in the comments below or via email.
WHYY is your source for fact-based, in-depth journalism and information. As a nonprofit organization, we rely on financial support from readers like you. Please give today.