Blumenfeld snags Divine Lorraine at sheriff sale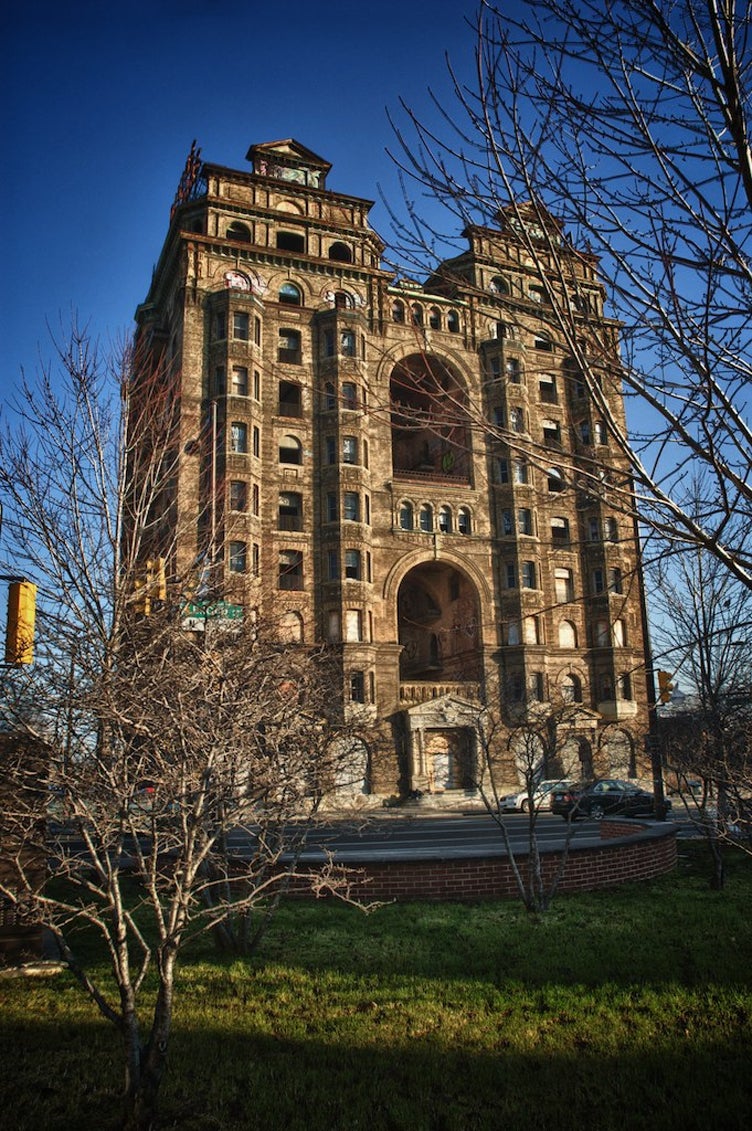 Eric Blumenfeld did it.
Today Blumenfeld acquired the Divine Lorraine (again) for just over $8 million.
This year, we've followed along as the city promised action on the Divine Lorraine, violations were posted, a small fire broke out, and developer rumors swirled.
Jennifer Lin reports that Blumenfeld was the sole bidder on the Divine Lorraine at Tuesday's Sheriff's sale, completing the final step to acquire the property. She writes: Blumenfeld gained control of the site in a two-step process: On Monday he bought for an undisclosed price an outstanding note on the property from the New York-based Amalgamated Bank. By taking title on Tuesday, he will pay off city taxes and other liens. The value of both the mortgage and liens is $8,054,104.39. Want to get to know the man with the big plans for the Divine Lorraine? Check out Philly Mag's October profile of Blumenfeld, the Ferrari-driving, big-dreaming, booster of North Broad.