Bill would make salt water taffy N.J.'s state candy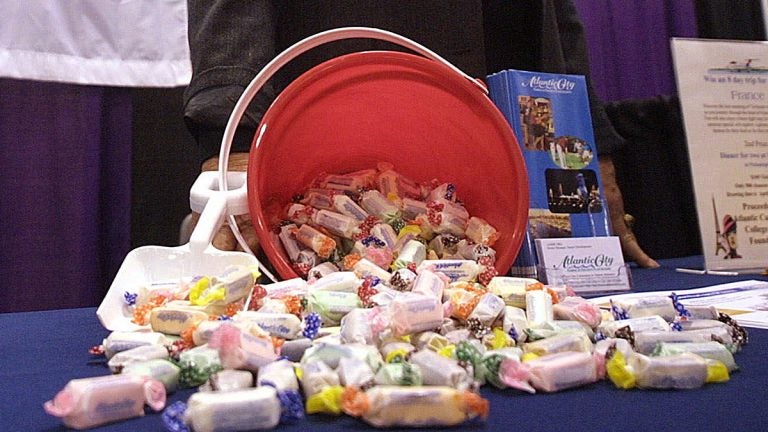 Here's something to chew over.
Some firth-graders are pressing New Jersey lawmakers to designate salt water taffy as the state candy. Students from Sayreville's Samsel Upper Elementary School are slated to testify Thursday before an Assembly committee. Assemblyman John Wisniewski introduced the measure at the students' request.
The soft taffy became popular as a souvenir in Atlantic City in the late 19th century. It does not contain any salt water.