Bill to change Delaware police Bill of Rights won't happen this year
The Wilmington lawmaker sponsoring the measure has put it on hold, citing uncertain backing because of opposition from police groups.
The Wilmington lawmaker sponsoring a bill to increase police transparency has put the legislation on hold, citing uncertain backing for the measure after opposition from police groups.
Supporters expressed their frustrations with the delay in debate on State Sen. Tizzy Lockman's bill, which would increase transparency of investigations into police misconduct.
Lockman's Senate Bill 149 would eliminate language that protects investigations of officers from public view. The bill would also allow local municipalities to establish community review boards to conduct separate investigations into wrongdoing by officers.
The measure was opposed by police groups, including the Delaware Fraternal Order of Police and the Delaware Police Chiefs Council. FOP president Lt. James Leonard opposed the measure over concerns it would eliminate legal protections currently built into state law, according to the Associated Press.
"One of the fundamental problems we see with this current piece of legislation is the idea of an elimination of due process for our police officers in their internal investigations," Leonard said. "One of the major issues we have with this is that the bill currently would allow for the dissemination of unsubstantiated allegations of misconduct."
"They definitely don't want anybody independent of police being able to discipline or investigate what they're doing," said Haneef Salaam, a community activist who supports the measure.
As a result of the influence the opposition has had on other lawmakers, Lockman decided not to run the bill in the Senate, fearing it would be defeated or watered down in the House.
"We do have some work to do to make sure that we have a version of this bill that can get through the House, can get to the governor's desk, and be signed," she said in a town hall meeting Monday night.
"I think some of the concerns that were brought up about the bill, as it's currently written, I think do resonate with some of my colleagues. And quite frankly, I believe it's my responsibility as a lead sponsor of the bill to facilitate the process of making those changes in a way that can stay faithful to the spirit of the bill that we have."
Lakeisha Nix, whose brother Lymond Moses was killed by New Castle County Police in January, said news of the delay was "very disheartening."
"I feel like it's time to lobby. It is time to protest because, I don't know, it seems like there's just this message being sent that the people who are in power do not care about us," Nix said. "I don't know what we can do to make them care other than protest, lobby, and let people know that this is not right."
Her family is suing the county in a federal lawsuit alleging civil rights violations, excessive force, and wrongful death.
Lockman said her goal is to bring the legislation back in January, when lawmakers reconvene for the second half of their two-year session.
"I think the next six months are going to be really critical for us to continue this conversation," she said. "I understand and share the sense of sort of shock and grief about not being able to pass this bill right now."
Lockman's bill came after nearly a year of meetings of the Law Enforcement Accountability Task Force, a group that was formed last summer following protests in Delaware and around the country after Derek Chauvin's murder of George Floyd in Minneapolis.
Earlier this year, Salaam and eight other members of the group sent a letter of no confidence in the task force to legislative leaders.
"Initially, I was pessimistic about a task force," Salaam told WHYY News earlier this year. "There are a lot of people who informed me, and I've come to believe now, watching this, that a task force is a place where a bill goes to die."
The task force, which included activists like Salaam, lawmakers, and members of the police, issued recommendations such as changing the transparency rules for investigations of officers, similar to Lockman's bill.
The group also approved the following moves:
Amending Delaware's use-of-force statute to establish a reasonable objective standard instead of a subjective one. Under the current law, an officer only needs to say they believed they were in imminent danger to avoid prosecution.
Establishing a statewide standard use-of-force policy.
Requiring all agencies to use body cameras.
 Requiring all police agencies, big and small, to solicit opinions and feedback from police and civilian personnel on an annual basis.
Allowing the Attorney General Office's Division of Civil Rights and Public Trust to investigate non-deadly use of force for possible criminal prosecution.
Expanding de-escalation training as an alternative to arrests and use of force.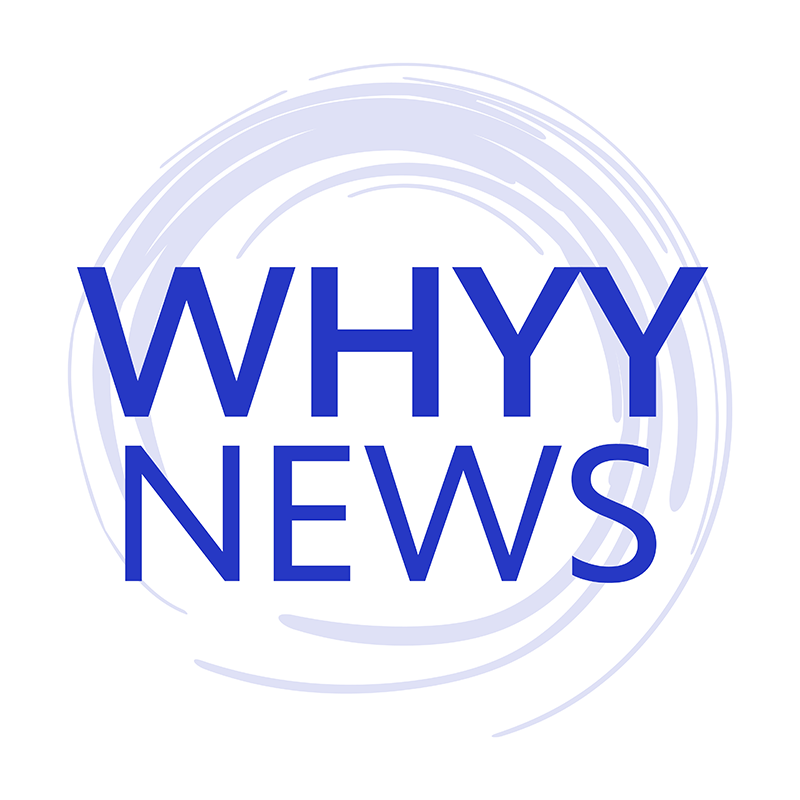 Get daily updates from WHYY News!
WHYY is your source for fact-based, in-depth journalism and information. As a nonprofit organization, we rely on financial support from readers like you. Please give today.