Eagles are flying high with population on the rise in New Jersey
Eagles have worked hard at repopulating since about 40 years ago, when there was only one nest in the Garden State.
An American icon is on the rise.
The endangered bald eagle population is increasing in New Jersey, according to a 2022 survey from the state Division of Fish and Wildlife.
"We documented a total of 267 nest sites and monitored them during the nesting season," said the division's Kathy Clark, who added that 250 nests were documented as active. That means the bald eagles laid eggs at the nest sites. "And those were the ones, of course, that followed through and produced a record 335 young last year."
The birds are doing well especially in South Jersey, said Clark.
"About 50% of our state's population can be found in the Delaware Bay region. So those are the counties of Salem and Cumberland and part of Cape May primarily," she said. "That is a very eagle-dense, eagle-rich area with great habitat that is kind of similar to another great region, which is Chesapeake Bay."
In Philadelphia, eagles began returning to the region in the late 1990s along the Delaware River, looking for fish. While the city's bird population has been well documented, dating back to colonial times, there was no evidence of breeding eagles within city limits until the early 2000s. The Audubon Society, along with the Delaware Valley Ornithological Club, sponsors a winter bird census every year, and the trend shows the eagle population climbing. In 1997, there was just one eagle spotted. In 2020, the count recorded 18 eagles.
In New Jersey, Clark says the eagles have worked hard at repopulating since about 40 years ago, when there was only one nest in the Garden State. At some point in the near future, eagles could be taken off the state's endangered species list.
Bald eagles were taken off the federal endangered species list in 2007, although they still have protections. Due to conservation efforts and a ban of the toxic chemical DDT, eagles, osprey, and ducks are actually thriving, even as bird species are declining, according to a 2019 paper published in the journal Science.
WHYY News' Susan Phillips contributed reporting.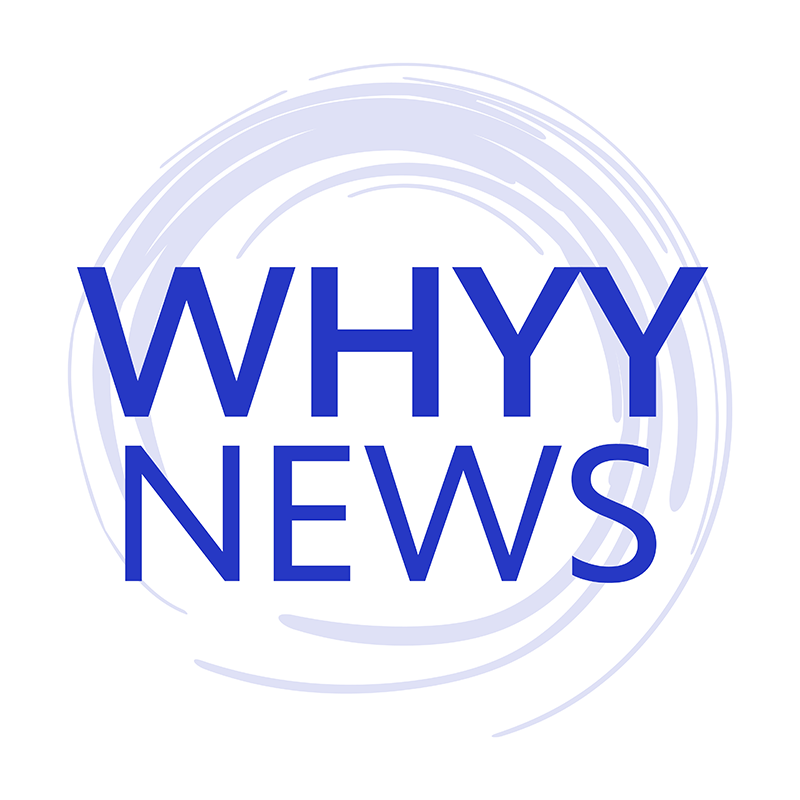 Get daily updates from WHYY News!
WHYY is your source for fact-based, in-depth journalism and information. As a nonprofit organization, we rely on financial support from readers like you. Please give today.