Avian influenza could return to Pennsylvania by fall, despite recent drop in cases
New cases of avian influenza haven't been detected in Pa. for more than a month, but that doesn't mean the threat to poultry and wild birds has passed.
It's the off-season of sorts for avian influenza. New cases of the disease that spread rapidly among flocks in Pennsylvania and around the country earlier this year seem to be on the decline.
But don't be fooled, says Dr. Gregory Martin, who is part of a state task force responding to this year's avian flu outbreaks.
"It's the first time in 40 years that we've seen this to this degree in Pennsylvania," Martin said. As a poultry educator with Penn State University Extension and the university's College of Agriculture, he helps train and teach farmers and others on poultry issues.
The drop in cases since earlier in the spring is likely due to the end of migration for wild birds, which have been spreading the disease to commercial flocks. Martin said the coming fall migration will likely bring a return of new cases.
"It is a seasonal thing, and we are still expecting a fall migration that we have to, you know, gird ourselves and be extremely bio-secure simply because of the history we had in the spring," he said.
Wild birds migrating north this year "were heavily infected," Martin said.
"They were carrying the virus that was very, very deadly. We saw lots of deaths out in the wild. And so that was a red flag event."
Cases of bird flu have been confirmed in 36 states, including Pennsylvania, New Jersey, and Delaware. Iowa has seen the most avian influenza activity, with more than 13 million birds affected. Pennsylvania is the third worst with more than 4.2 million birds impacted, just behind second-place Nebraska, where 4.8 million birds have been affected. In April, a farm in Lancaster County killed off 1.4 million birds in an effort to stop the disease from spreading further.
A new case has not been identified in Pa. since June 2, more than a month ago. New Jersey's last case was found on May 17, and Delaware's last detection was in mid-March. It's been more than two months since nationwide leader Iowa has had a new confirmed case.
"The disease is often fatal for chickens, ducks, geese, and other domestic birds. But only very rarely affects humans," Martin said. "We have seen it occasionally, and we're talking about we have millions and millions of birds here and very few, maybe one or two human instances."
He said those cases from Asia involved people actually living in the houses where the birds were housed.
"We don't normally do that in the U.S. So, that's a good thing," he said.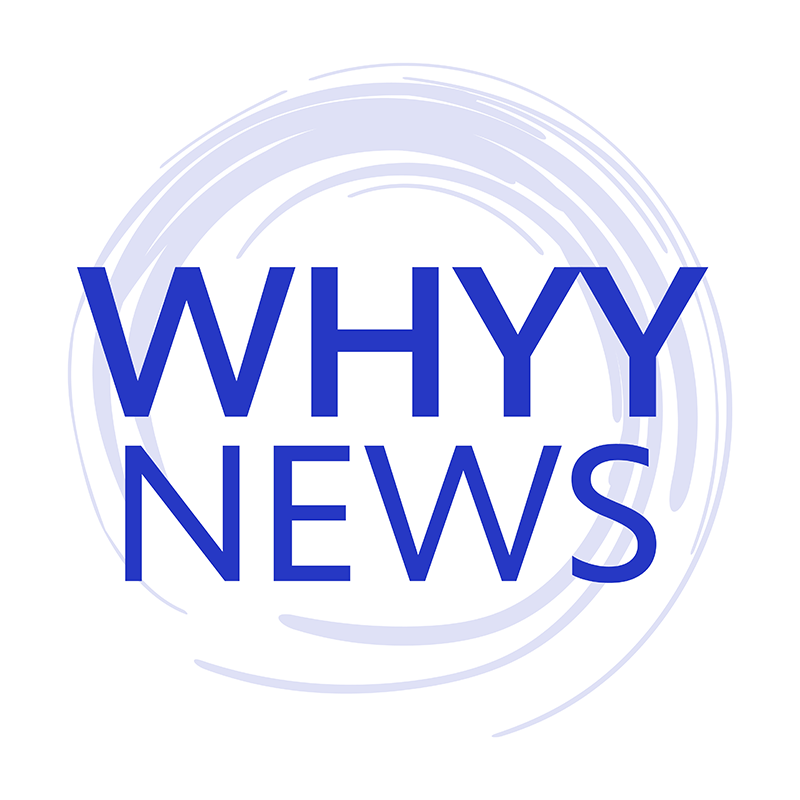 Get daily updates from WHYY News!
WHYY is your source for fact-based, in-depth journalism and information. As a nonprofit organization, we rely on financial support from readers like you. Please give today.