August 3: Pop-up growing pains | Multi-family market expands | Taxi rates up 2 cents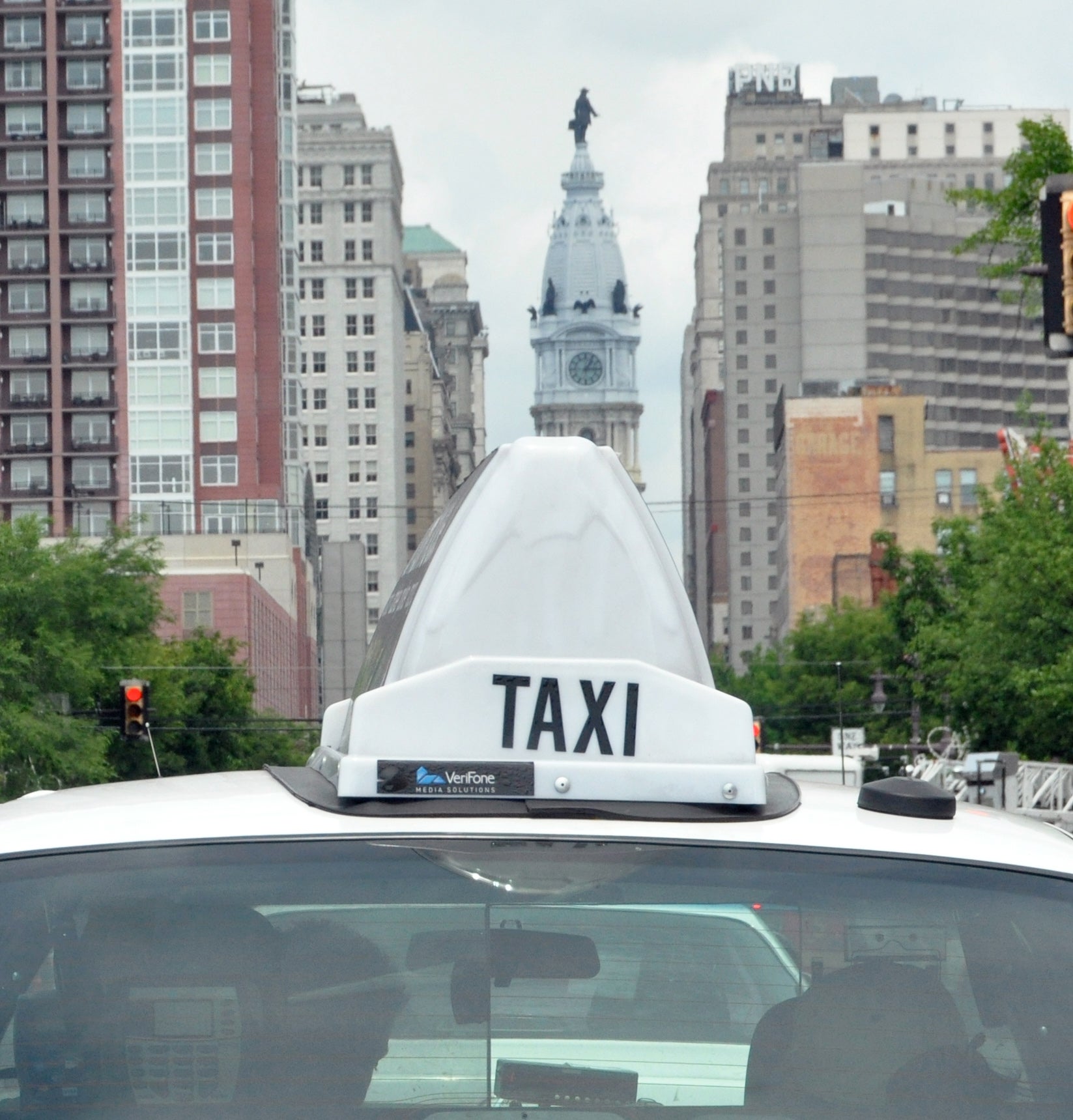 Design, multi-family construction, and metal markets in the news today.
Amtrak's preliminary design for Station Square needs to reinfuse the Porch's playful spirit, writes Inga Saffron. In transitioning to a "very grown up and appropriate" plaza, Saffron says the design loses sight of the Porch's prized qualities—spontaneity, flexibility, creative whimsy—and wipes out the convivial ambiance that made the space successful along with it.
Philadelphia's construction starts this year suggest that the multi-family market is expanding beyond the fringes of Center City, according to the Jones Lang LaSalle (JLL) research team. Beyond the (not surprising) building booms in Logan Square, Rittenhouse Square, and University City, JLL cites projects slated to break ground or are in the works in Old City, Brewerytown, along North and South Broad, and Washington Avenue.
The Philadelphia Parking Authority Board has approved a petition to increase the cab meter rate from 23 to 25 cents, WHYY's Danielle Fox reports. The two-penny hike, starting September 1, aims to help cab drivers recuperate some of the lost income due to competition from Uber and Lyft. Drivers in the industry have mixed emotions on whether the price shift will be progressive, with some calling for City Council to look into relieving the growing vehicle congestion.
Speaking of Lyft's growth, the ride-hailing company has now partnered up with Amtrak, writes Next City's Rachel Dovey. The transit union aims to close the 'first-last mile gap' by linking the two companies' mobile apps, allowing riders to book rides to and from the train station.
As the electric vehicle (EV) revolution rocks even the most minute street detail down to the parking spot in Philadelphia, it is a "complete game changer" for the global metal market. Bloomberg reports on the winners: copper and EV battery metals (such as lithium, cobalt, graphite and manganese) which are benefitting from a global demand surge, and the losers: steel (being replaced by lightweight aluminum) and platinum.