August 24: South Jersey 'cancer cluster' | Homelessness in Headhouse | Gettysburg statues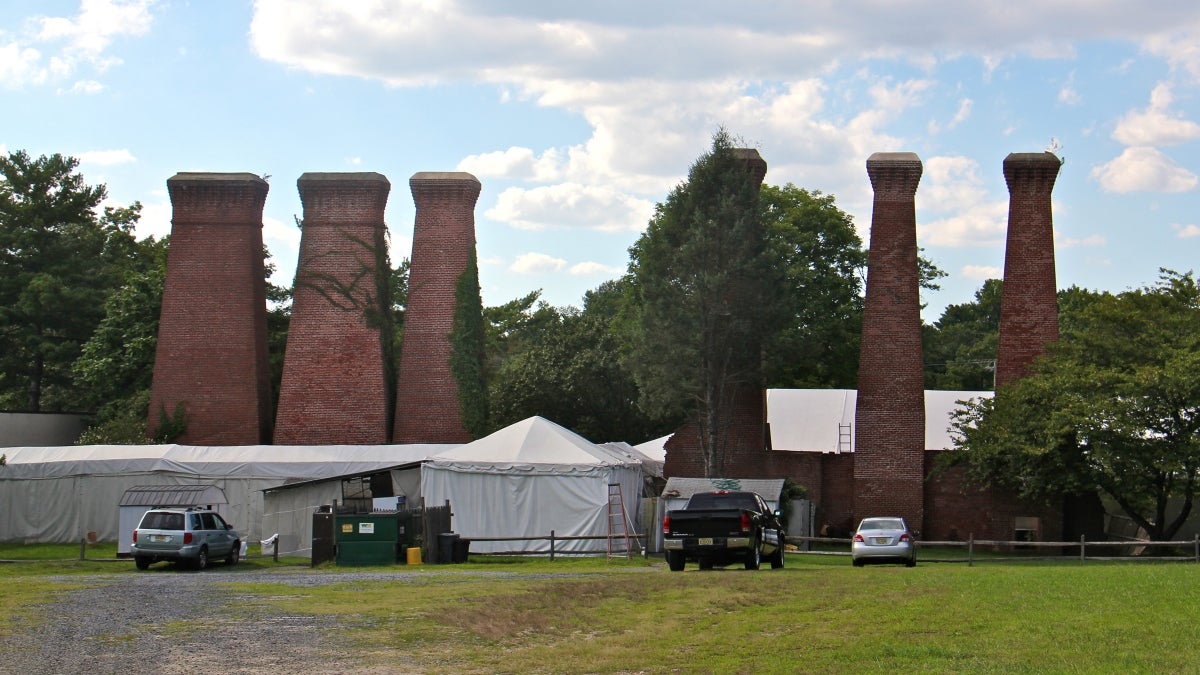 A passenger on the NHSL train that crashed Tuesday is suing SEPTA alleging that the engineer seemed "rushed" and was going too fast, Jason Laughlin reports. Passenger Derrell Robbson is accusing the transit authority of negligence and carelessness and is seeking compensatory damages.
Camden County residents have filed a federal class-action lawsuit against Sherwin-Williams claiming contamination from former paint manufacturing plants caused a "cancer cluster" in Gibbsboro, WHYY'S Joseph Hernandez reports. The lawsuit alleges that the plant's use and production of arsenic, lead, and benzene contaminated the 2-square-mile town's soil, groundwater and air. The EPA now lists the three former Gibbsboro facilities as Superfund sites.
Developer Carl Dranoff has switched to 28 stories of luxury condos for Broad and Pine Streets, Jacob Adelman writes. Dranoff dropped his original plan for a 22-story hotel-apartment hybrid as a response to a market shift towards high-end and luxury condos; average prices have risen to $446.58 a square foot, the highest level in almost 40 years.
Residents and homeless individuals spoke to police and city officials about the uptick in homelessness and panhandling in the Headhouse district Tuesday, WHYY's Emily Scott reports. The discussion covered the rise of street homelessness linked to the opioid epidemic, safety and aid for those down on their luck and residents' concerns about safety, health and hygiene.
The state Supreme Court's recent decision in the case PA Environmental Defense Fund v. Commonwealth of PA signals a new era in environmental reform, writes Charlie Bacas in an op-ed for the Philadelphia Citizen. Bacas explains that the court's decision empowered the state constitution's Environmental Rights clause, affirming that Pennsylvanians have political and individual rights to clean air, water and environmental preservation.
More on monuments: in Gettysburg, the Confederacy won, according to a local History and Africana Studies professor. The author argues that the stories perpetuated by Confederate statues in Gettysburg National Military Park, combined with the absence of black Gettysburg monuments, recounts an incomplete history that erases the values learned from both sides for both tourists and African-American Gettysburgians.