Attorney general drops case against Philly woman accused of 'road rage' by demoted city prosecutor
The Pa. Attorney General withdrew all charges against Khasandra Franklin, arrested last fall after Philly's top homicide prosecutor claimed she tried to run him off the road.
Pennsylvania Attorney General Josh Shapiro has withdrawn all charges against a woman accused last fall by Philadelphia's top homicide prosecutor of trying to run him off the road.
Khasandra Franklin, a 25-year-old single mother from East Mt. Airy, was cleared of reckless driving and reckless endangerment Friday during a lightning-quick virtual hearing in front of a trial commissioner, ending a five month ordeal critics say stemmed from an abuse of power.
"The only reason why this case was in the criminal justice system is that someone with the privilege and the ability to bring them in the system used it," Philadelphia Chief Defender Keir Bradford-Grey, whose office represented Franklin, told WHYY News.
Charges against Franklin had already been reduced, and were withdrawn entirely after she agreed to go through "a drug and alcohol evaluation," according to Shapiro's office.
"That process is now complete and the Commonwealth withdrew all charges today. Our efforts were solely focused on impartially ensuring public safety," AG spokesperson Molly Stieber said in a statement.
She said her office could not disclose any details about the evaluation, including results.
Franklin, who is Black, was arrested on Sept. 17 after an altercation with Assistant District Attorney Anthony Voci, who is white, as the two were traveling down Kelly Drive around dusk the day before.
Voci, who was riding a motorcycle at the time, claimed Franklin dangerously cut him off and that he was almost killed. Franklin, meanwhile, told the Inquirer that Voci was the aggressor, placing his bike in front of her car and calling her and her passenger "Black bitches."
There were no injuries or vehicle damage, all parties agree.
But Voci wasn't ready to drop the incident. With Franklin's license plate number in hand, he filed a complaint with police and picked Franklin out of a photo array, according to defense attorney Bradford-Grey. That same night, officers drove to Franklin's Northwest Philly home, arrested her, and towed her car.
Franklin was initially charged with aggravated assault, a felony, as well as possession of an instrument of crime, simple assault, tampering with evidence and obstruction, according to court records. Those charges were later dropped, leaving the reckless driving and reckless endangerment.
The case was handled by the state Attorney General's Office because of the inherent conflict of interest with the city District Attorney's Office.
Two months after the run-in with Franklin, Voci was demoted from the DAO's homicide chief to a prosecutor in the insurance fraud division of the office's Economic Crimes Unit. He did not immediately respond to an interview request.
Franklin is currently awaiting trial in a reckless driving case connected to a Jan. 18 arrest in Montgomery County. Franklin told the Inquirer that she fell asleep while driving home from work that day, and that alcohol had not been a factor. She is charged with DUI, reckless driving and speeding, according to court records, and posted $500 bail on Feb. 24.
In September, following her arrest in Philadelphia, the Montgomery County District Attorney's Office filed a motion to revoke Franklin's bail. A judge later modified Franklin's bail conditions to include mandatory alcohol counseling, said Bradford-Grey. It's unclear if Franklin has completed the counseling.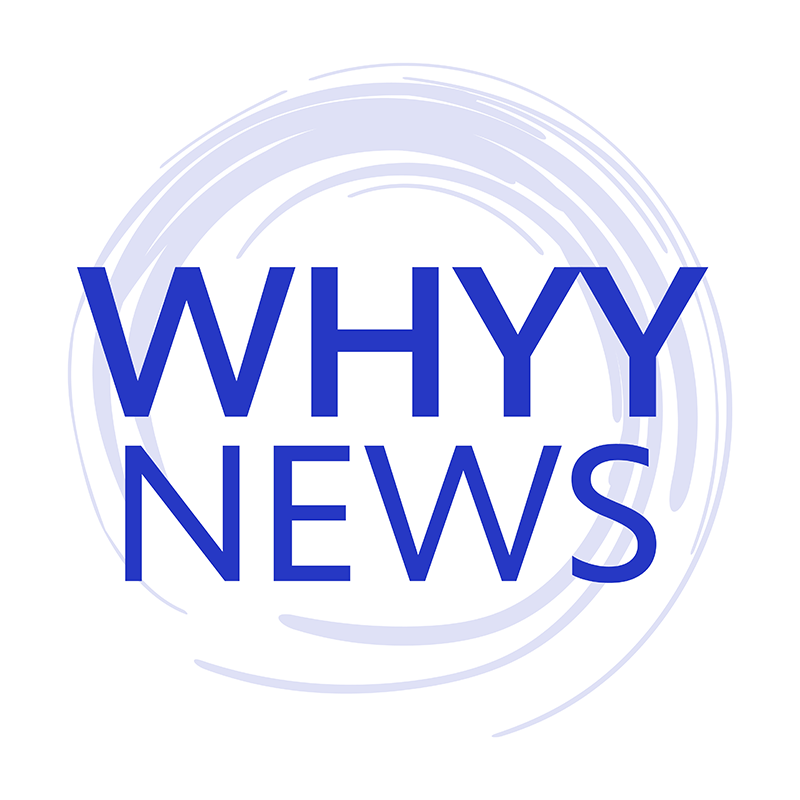 Get daily updates from WHYY News!
WHYY is your source for fact-based, in-depth journalism and information. As a nonprofit organization, we rely on financial support from readers like you. Please give today.