April 6: Chamber sues city over wage law | EV parking bill | Immigrants fear ICE more than crime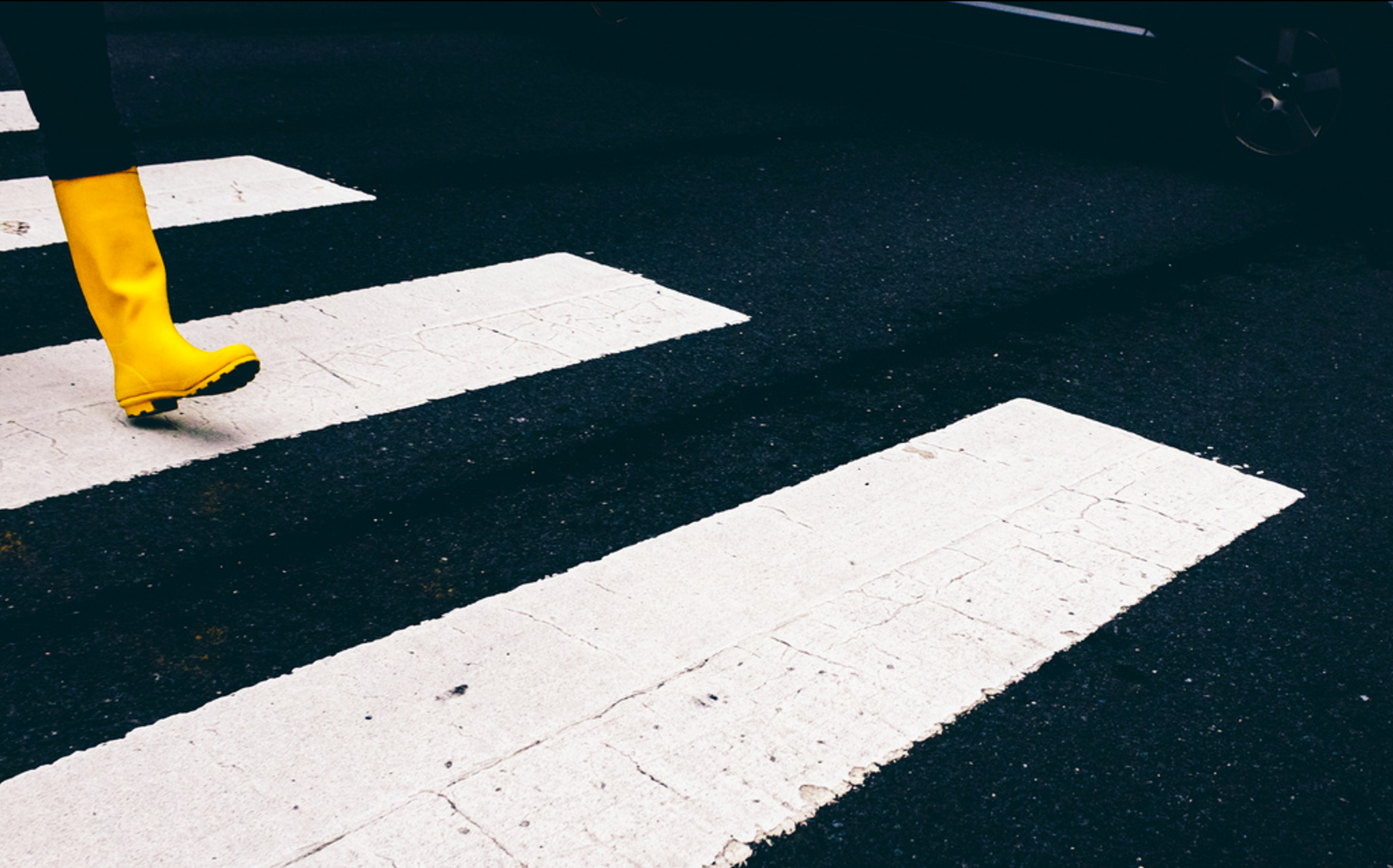 The Chamber of Commerce for Greater Philadelphia plans to file a federal lawsuit Thursday to block the city's newly signed wage equity law, the first of its kind passed by a U.S. city. The Chamber is seeking an injunction, arguing the law is flawed and that there is no significant evidence that not asking about salary history actually helps close the wage gap, the Inquirer reports. Furthermore, the Chamber argues that the measure violates businesses' freedom of speech and makes it "unnecessarily burdensome" to do business in Philadelphia. Other cities considering similar measures have also encountered scrutiny. The Kenney administration stands by the law.
Landlords across California are threatening to report undocumented renters and members of mixed-immigration-status to immigration authorities, CityLab reports. Legal aid agencies argue that landlords are using this tactic, along with Trump's name, "to evict tenants, raise rents, and clear residents from gentrifying neighborhoods." These cases contribute to a growing trend of immigrants who are intimidated by the risk of deportation, fearing ICE more than the act of crime or injustice itself. Locally, the Philadelphia Police Department shared that Latinos submitted 50 less reports of violent crime, including homicides, rapes, robberies and aggravated assaults in January 2017, compared to 2016.
Should Philadelphia be legitimately concerned about invasion by an electric car army (c-army) privatizing curb space? Inga Saffron argues that the bill cosponsored by Councilmembers Oh and Squilla that would impose a moratorium on setting aside dedicated parking spots for fuel-efficient electric cars would set back the city's green initiatives while not offering a viable replacement. Last week Jim Saksa covered the public testimonies to Council both in support and opposition to the bill, and he'll be back in City Council as a vote is expected today.
Last week, L&I issued a demolition permit to La Salle University to raze 2103 W. Clarkson Avenue, the Victorian home next door to the recently historically designated Wister Studio. Arielle Harris, contributing to Hidden City, explores universities' history of "unyielding expansion tactics" and preservationists' arguments that as the economic engine in their community, La Salle has the opportunity to embrace being part of its surrounding neighborhoods.
Republican legislatures are racing against the clock to help craft the $1 trillion infrastructure proposal that fulfills Trump's campaign promises to repair U.S. roads, bridges and airports, the Hill reports. Transportation Secretary Elaine Chao says that the bill that would be ready probably "in May or late May." It could "include money for energy, water, broadband and veterans hospitals, while Housing and Urban Development Secretary Ben Carson has maintained that it could include funding for housing."