April 25: Call for DRPA reform | Century 21 coming to Gallery | SEPTA's $150M ad contract | Nutter on Twitter, litter draws criticism | Reminder: Pa. has most deficient bridges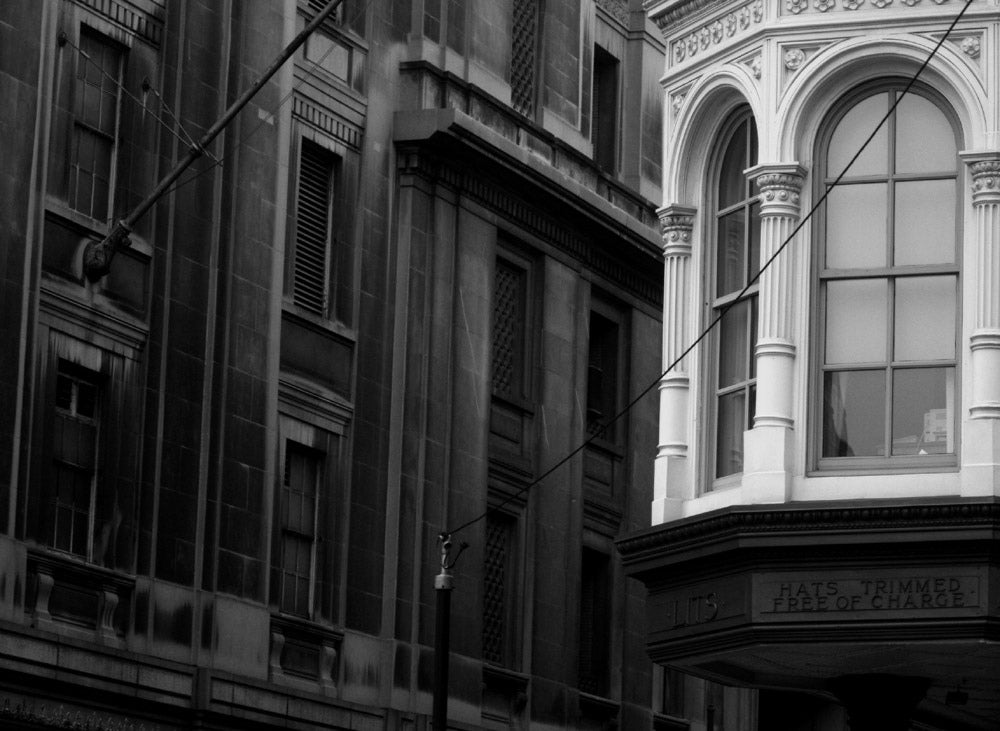 Good morning and happy Friday, Eyes on the Street!
A group of Pennsylvania and New Jersey state officials are calling for permanent reform at the Delaware River Port Authority. The officials want changes in state law that will govern the authority and ensure contract spending for economic development unrelated to DRPA bridges and PATCO does not occur. According to Newsworks, the proposed legislation would restrict spending at the DRPA, ban gifts and perks to employees and require the authority to comply with both states' open record laws.
New York-based Century 21 will move into the Gallery at Market East in October, the City and Center City District announced yesterday. The Daily News was there for the announcement and reports that the discount designer department store will occupy two floors of the Strawbridge's building at 8th and Market streets. According to Joseph Coradino, CEO of the Pennsylvania Real Estate Investment Trust, Philadelphia's high population of 18-to-25-year-olds helped woo the department store.
SEPTA will receive at least $150 million in advertising revenue over nine years. SEPTA's board approved an advertising contract with Titan Outdoor LLC under which SEPTA will receive 65 percent of ad revenues and be guaranteed $75.8 million for the first five years.
The Philadelphia Business Journal's Jared Shelly asked Mayor Nutter what his plan for reducing litter is, and Nutter's Twitter response, "People should stop throwing trash on the ground," drew a firestorm of tweets. Critics charged that that is not a strategy and that the city needs a comprehensive litter strategy overhaul. Meanwhile some neighborhood groups like the Frankford CDC are taking the litter issue into their own hands. Frankford CDC has teamed up with PhillyRising Collaboartive to provide 50 trash cans and 50 recycling bins to residents between the 4300 and 5200 blocks of Frankford Ave. Generocity caught up with the group to learn more.
A new report out by a Washington-based lobbying group reminds us that Pennsylvania has more decrepit bridges than any other state. The Inquirer writes that the group, American Road and Transportation Builders Association, found 5,200 structurally deficient brides among the commonwealth's total 22,600 bridges. That's a full 23 percent.
The Buzz is Eyes on the Street's morning news digest. Have a tip? Send it along.
Follow us on Twitter @EOTSPhilly | Like us on Facebook | Share your Philly photos in our Flickr Group