April 22: Litter and waste | Maya van Rossum | $55 million in bonds toward police hq | Preemptive spot zoning around The Provence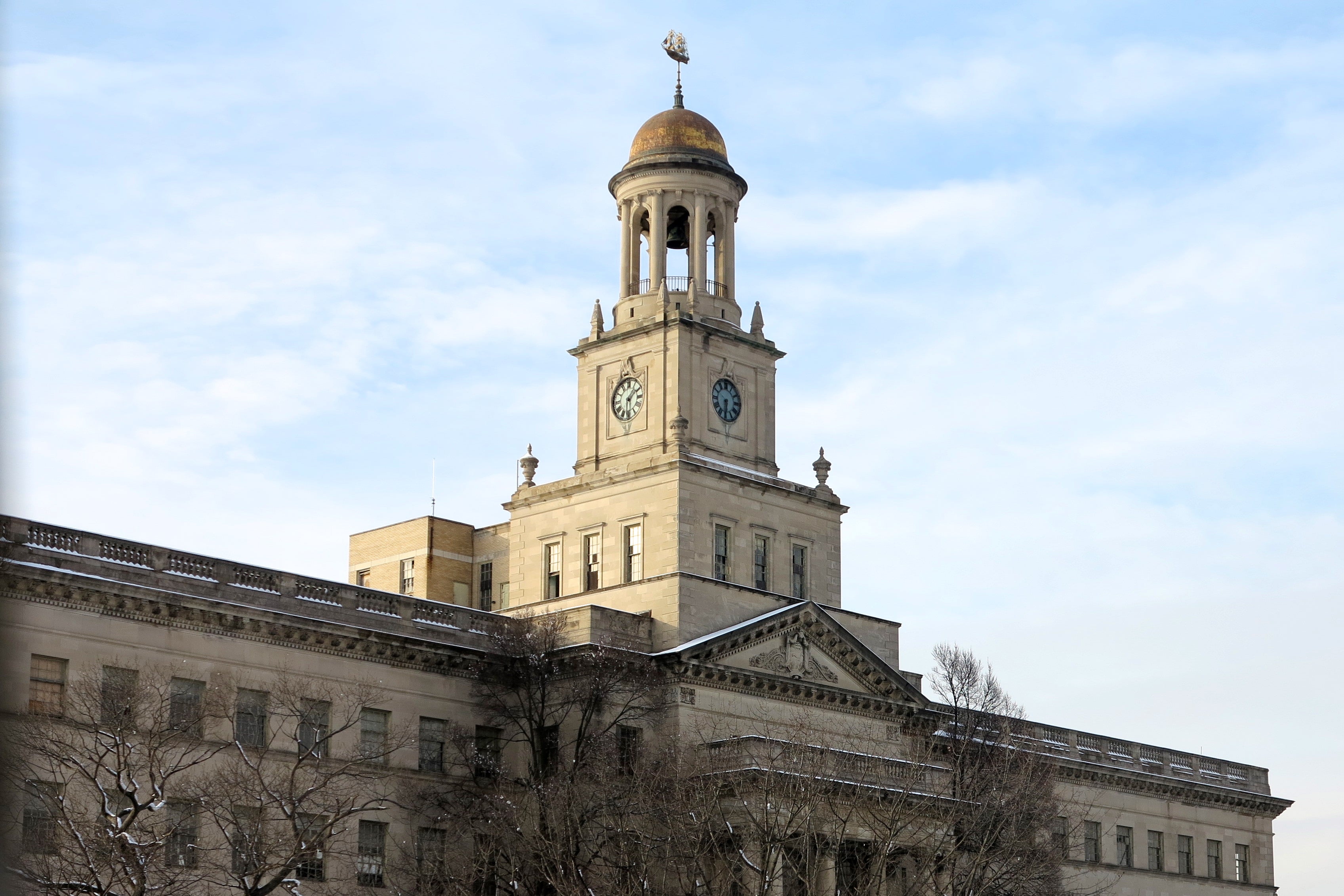 Happy Earth Day, Streeters.
Daily News columnist Helen Ubiñas set out across North Philly to explore mountains of tires dumped on empty lots and considers the scale of Philly's struggles with illegal dumping and litter. She writes: "The biggest statement the litter in Philly makes is one of waste. A huge waste of time, money and manpower to pick up after people who should be picking up after themselves. And that includes the sneaky commercial dumpers who think some neighborhoods are their personal dumping grounds."
Meet Maya van Rossum, the Delaware riverkeeper, who has advocated for and sued on behalf of the Delaware River's quality for 20 years. The Inquirer's Sandy Bauers profiles van Rossum's work, which centers on this idea: "We will not make the needs of the river and its communities subservient to the needs or goals of someone or something else."
The City of Philadelphia is selling $55 million in municipal bonds to fund the conversion of the Provident Mutual Life Insurance Building into a new police headquarters at 46th and Market, Bloomberg reports. City Treasurer Nancy Winkler told Bloomberg that the city plans to sell the existing police headquarters, city morgue, and health department buildings starting in 2017.
The site for Philly's second casino hasn't even been picked yet, but City Council is considering a bill to prevent check cashing shops and pawnshops from opening near The Provence site at North Broad and Callowhill. NewsWorks reports on the spot zoning effort, questioning its wisdom after the city's recent comprehensive zoning reform. Councilman Jim Kenney likened the proposed zoning overlay to adding another layer of wallpaper inside one's house: "Remember years ago you would wallpaper one on top of the other on top of the other and eventually it got so thick you had to clear it off and we cleaned off the wallpaper and now we are putting some wallpaper back on. That's just the nature of zoning."
The Buzz is Eyes on the Street's morning news digest. Have a tip? Send it along.
Follow us on Twitter @EOTSPhilly | Like us on Facebook | Share your Philly photos in our Flickr Group