April 18: Northeast health center needs | Philadelphia's new online school | Penn Treaty Village hearing | Bridge danger | Bankrupt AC casino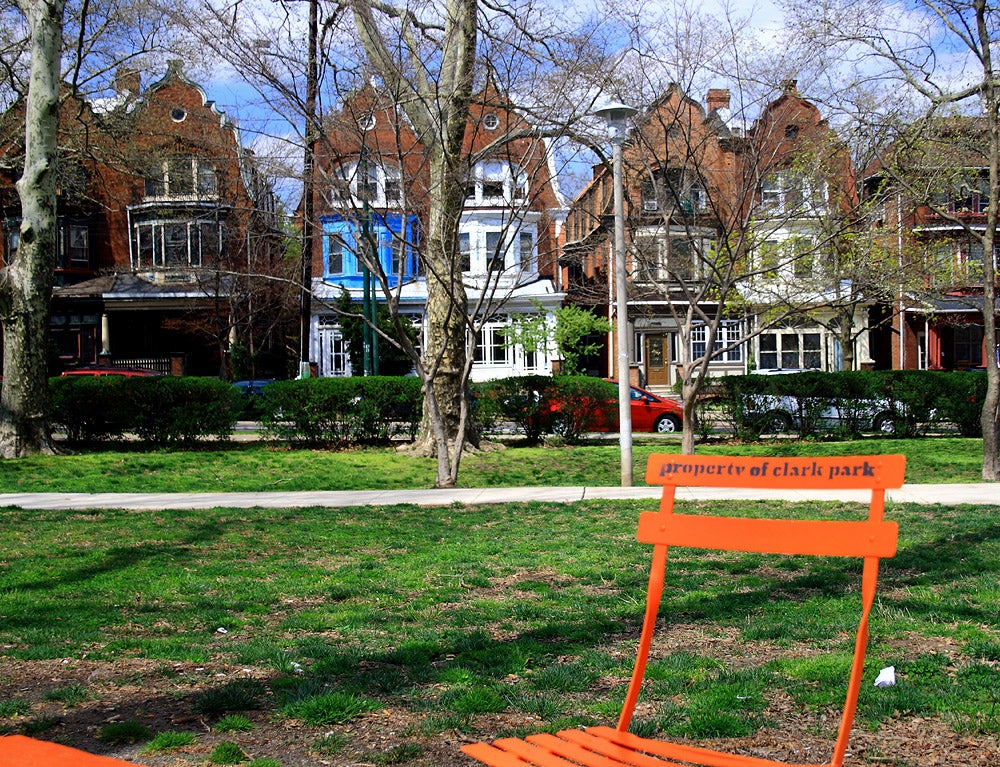 Roughly 18,000 patients in the Northeast are without a primary-care provider, and about 40 percent have chronic illness. Yet the average wait for first-time adult patients is 251 days at the region's only city-run health center. The Inquirer reports advocates are pushing for a new health center as well as pay increases for the existing center's physicians and a four-room expansion of that facility.
The Philadelphia School District hopes to launch its own online school this summer in an effort to reclaim thousands of students and millions of dollars lost to online charters, reported Benjamin Herold for The Notebook and NewsWorks. The School Reform Commission will vote whether or not to approve the proposed Philadelphia Virtual Academy, which would offer students in grades six through 12 with online classes as well as access to teachers and staff at "learning centers."
The Zoning Board of Adjustment began to hear arguments about zoning relief for Penn Treaty Village Wednesday, only to dismiss those speaking until a special hearing can be scheduled, PlanPhilly's Jared Brey reported. The project, which received conditional approval, would turn a vacant Ajax Building at the corner of Delaware and Frankford in Fishtown into a combined bowling-alley, concert venue, restaurant, distillery and Toby Keith bar (Yes, apparently that's a thing).
When SEPTA or the Streets Department talk about the critical but costly repairs many regional bridges need, it is natural to think how the wear will impact people on the bridge. It is not as common to think about those under the bridge. The 52nd Street Bridge at Lancaster Avenue has apparently been dropping debris on drivers under the bridge for years, and recently a 30 pound metal slab landed on a car waiting in traffic beneath the structure. Amtrak and SEPTA are reportedly working on the bridge together.
As Philadelphia decides where to place its next casino, Revel, Atlantic City's newest casino laid off 83 employees. The casino, which filed for bankruptcy last month, has an estimated $1.5 billion debt.
The Buzz is Eyes on the Street's morning news digest. Have a tip? Send it along.