Anti-uber coalition will get its day in court, but will it matter?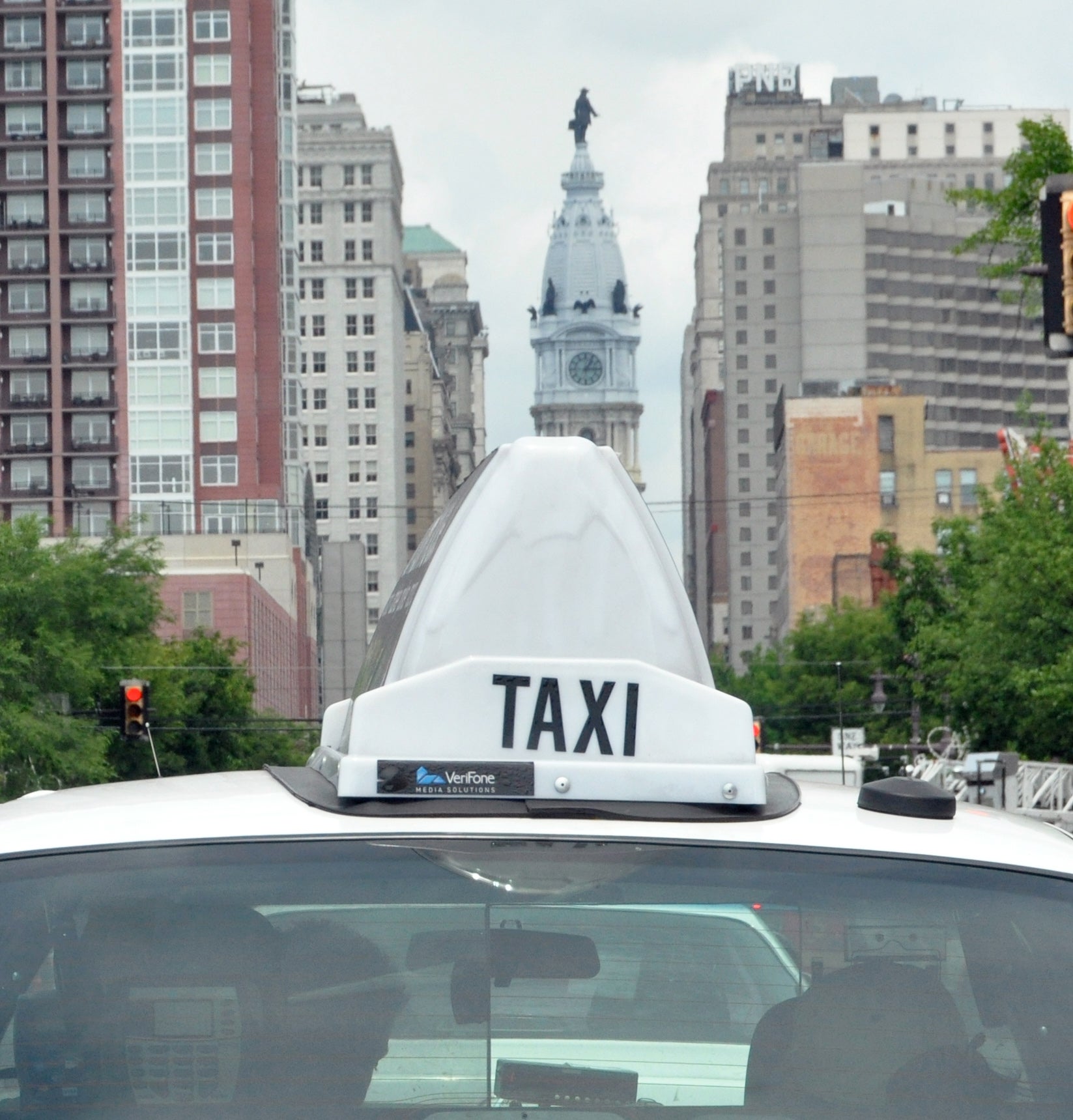 They came. They saw. They conquered.
They lost.
The coalition of taxis, limos, and accessibility advocates who filed a lawsuit to stop the Philadelphia Parking Authority's (PPA) decision to ignore Uber's regulatory transgressions for the time being survived a first round of preliminary injunctions, winning a hearing next week and a interim stay enjoining Uber's settlement agreement with the PPA.
The victory is meaningless.
Like Gen. Andrew Jackson and his victorious troops after the Battle of New Orleans, not yet knowing the War of 1812 was already over, a crowd of cabbies, limo drivers and disability activists celebrated after Judge Linda Carpenter allowed a hearing to go forward. But Uber and its temporary allies, other Transportation Network Companies (TNC) like Lyft, have won the war now that the PPA has switched sides. Regardless of how this case ultimately ends up, uberX will continue to operate in Philadelphia without significant interference from the PPA.
On the larger questions of whether the PPA overstepped its powers in deciding to turn a blind eye to Uber's operations, Judge Carpenter demurred, saying the Court of Common Pleas lacked jurisdiction over the matter. Only the Commonwealth Court could decide that question, said Carpenter. The pro se plaintiffs—Ron Blount of the Taxi Workers Alliance; Vincent Williams, a limo and UberBlack driver; and Matthew Clark of Taxis for All, a disability rights group—did not say whether they will re-file in that court.
Judge Carpenter instead limited her ruling to just the question of whether Uber and the PPA could settle a series of lawsuits, now being appealed, which held that uberX operated as an illegal 'hack' taxi service. Carpenter presided over those hearings as well, finding back then in favor of the PPA's argument that regulations that uberX ignored—like independent driver background checks, dome lights, and driver certifications—mattered, whereas the distinction between hailing on the street versus using an app did not. On Tuesday, PPA General Counsel Dennis Weldon effectively argued the opposite, a volte-face that Carpenter would not countenance.
Carpenter heard those underlying cases because the Court of Common Pleas serves as the appellate court for adjudications by the PPA's Taxi and Limousine Division. In that capacity alone, she allowed the challenge to go forward: Because the PPA settlement purports to effectively vacate her earlier rulings, Judge Carpenter is willing to hear reasons from affected third parties—i.e. taxi drivers—why she shouldn't allow the settlement to go forward.
This is all well and good. One day, it might even make for a good law school exam question on the ins and outs of civil procedure.
But the fact remains that nothing that was or will be decided in City Hall Room 232, will force the PPA to enforce the law against Uber.
Even if the taxi and limo drivers win this case and even if they file and win a more consequential case in Commonwealth Court, the war still seems lost. They have lost their erstwhile ally in the PPA, which was vilified for lobbying alongside them for some regulatory carve outs in the TNC legalization bill pending in Harrisburg. The once-captured regulator has turned on its former masters, and by most accounts, the bill is set to pass with little relief for cabbies.
If taxis decide to protest during the Democratic National Convention, it could be the industry's death rattle.