Another Shore town proposes 'no wake' zone for flooded streets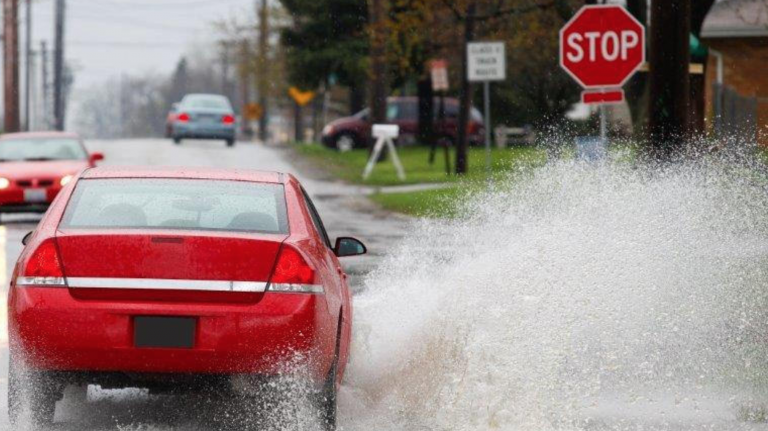 A Cape May county municipality is seeking to adopt a "no wake" zone ordinance to protect homes during flooding.
The North Wildwood City Council recently introduced the ordinance after officials received complaints about speeding motorists pushing water onto properties.
Officials are seeking to create no wake zones on roadways where there's six-inches or more of standing water, the Cape May County Herald reported.
The city is set to consider adopting the measure during the next council meeting. If the ordinance goes into effect, it would be the second Jersey Shore municipality to create establish land no wake zones.
Ship Bottom adopted the measure in late May, establishing a system of signs to educate motorists about slowing their speed to reduce or eliminate wake from entering homes.
The regulation prohibits motorists from generating wake that travels beyond a street edge or curb line and permits police to enforce the regulation.
Police in the Long Beach Island municipality previously said that there was an uptick in thrill-seeking visitors to the small borough during the consecutive March 2018 nor'easters that sped through inundation in flooded areas.