An effort to help end homelessness gets cash infusion in Philadelphia
Efforts to end homelessness in Philadelphia got a half-million-dollar boost from a group founded by business and hospitality professionals.
Four Philadelphia-based groups who offer help to those experiencing homelessness will share a half-million dollars from the business community. The funding assistance is designed to reduce the number of people living on city streets.
PHLCares gave the money equally to the Bethesda Project, Pathways to Housing PA, Resources for Human Development, and SELF, Inc. The groups are experts in finding long-term solutions for people who are experiencing homelessness.
John McNichol, President and CEO of the Convention Center Authority, said his organization was one of the founders of the effort. He said their goal is to give people living on city streets a second chance at a good life.
Anthony Clark is a graduate of the program at Pathways to Housing. He says being placed in an apartment instead of a shelter changed his life for the better.
"The main goal was trying to get me a little more self-sufficient and get that homeless thinking out of my mind. I was doing things the incorrect way," he said. He added after sleeping on floors at other agencies, Pathways got him an apartment and the training needed to find a decent job.
The initiative grew out of a public-private working group to address street homelessness and support comfortable, safe public spaces throughout the city.
"Everyone deserves to feel secure and welcome in our city," said Mayor Jim Kenney. "We're grateful to our city's business leaders for supporting this goal with effective strategies and investments for years."
Christine Smiriglia of Pathways to Housing said they are serving 550 people with their housing first model, which puts people immediately in regular, market-rate apartments to help move people quickly off the streets. She said the group will move another 25 people off the streets with the $125,000 dollar grant.
Using their model combined with services for the formerly homeless, Pathways has achieved an 85% success rate keeping people in homes instead of returning to the streets.
PHLCares has raised more than a million dollars since 2019 from corporate and individual donors to assist those without homes, and connect them with both services and permanent housing.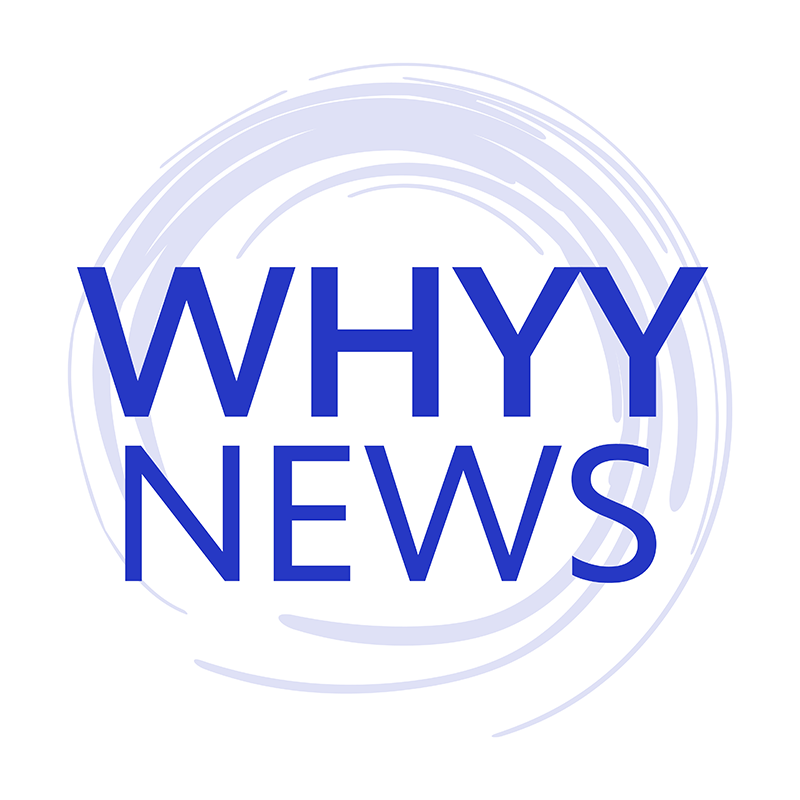 Get daily updates from WHYY News!
WHYY is your source for fact-based, in-depth journalism and information. As a nonprofit organization, we rely on financial support from readers like you. Please give today.