Hundreds honoring those that have died while experiencing homelessness gathered at Thomas Paine Plaza in Center City, Philadelphia, on Tuesday, shortly before sunset. Homeless Memorial Day is an annual event on the shortest day of the year across the country. Over 300 brightly colored votives bore the names of people lost, as calls to take action to end homelessness were made by speakers echoing the 2021 event's theme, "We remember together, we change together."
Jody Swietzer brought a portrait of her friend, Kelvin Hunter Cairns, a fun and "easy-to-please, a little crotchety" man, who Swietzer considered part of her family. Cairns had permanent housing for a while, but during the pandemic he slept in Kahn Park in South Philadelphia.
Monique Taylor, an outreach worker for Project Home, remembered her friend Phillip James Terry Jr., a veteran of the United States Air Force. Taylor knew Terry for 20 years, had attended his wedding, and was surprised to encounter him in an encampment while doing outreach. Taylor urged anyone without housing, as well as those who want to assist others, contact Homeless Outreach in Philadelphia, at 215-232-1984.
City council members Jamie Gauthier, Alan Domb, Derek Green, and Mark Squilla helped read names of people remembered, over 300, and noted another 100 unnamed. Councilmember Gauthier affirmed council's commitment to ending homelessness. At breaks between names, everyone said in unison: "We remember together."
Project Home Executive Director Sister Mary Scullion urged all to recommit with concrete actions. Scullion called for an organizing of political will to urge the U.S. Senate to pass the Build Back Better bill, which promises $300 billion for affordable housing, and a national alliance of advocates working to end homelessness. She echoed the words of SELF, Incorporated president Mike Hinson, who said, "we have the resources to get rid of homelessness."
Every speaker thanked the "warriors" on the front lines of the fight against homelessness. Many attendees work in health and social services in the city. Christine Zacchei, a social worker with Project Home's Hub of Hope, scanned the crates of candles for names of people she knew. She hoped that Homeless Memorial Day would remind people that housing is a human right. "Too often we don't see people as humans with families, like they're invisible. Being seen is very important."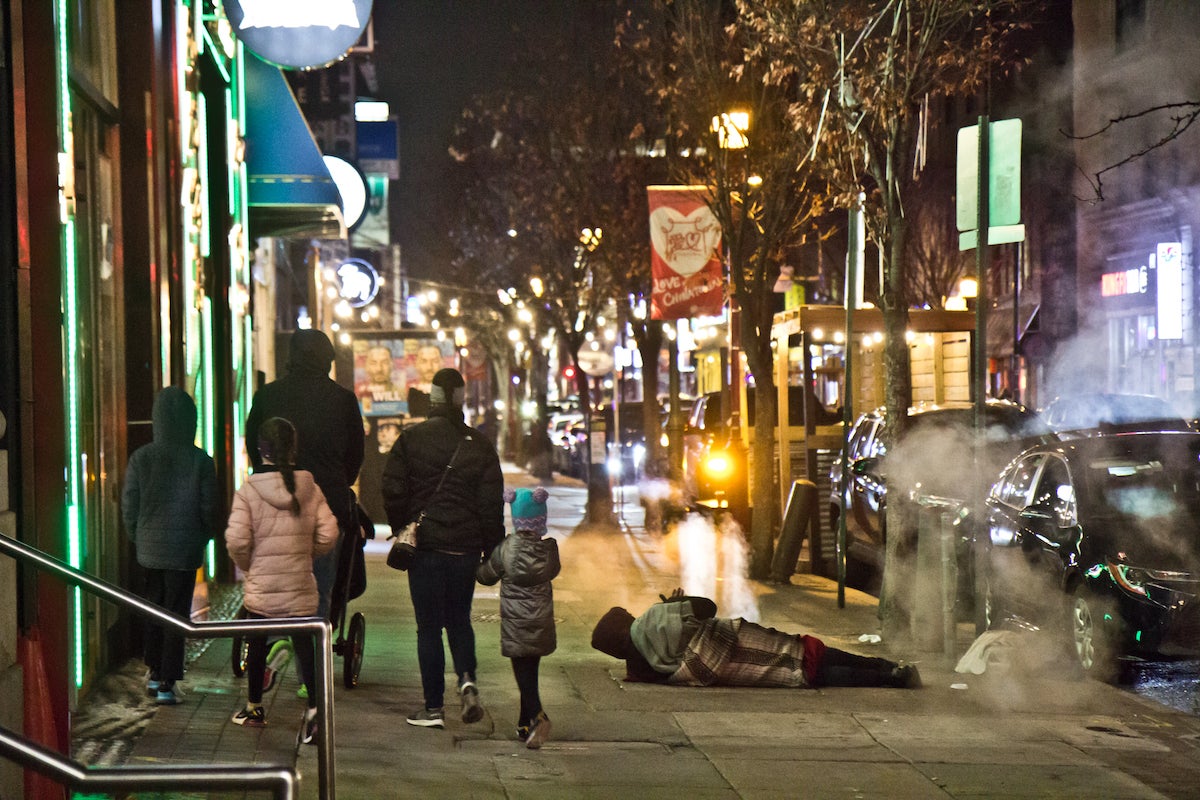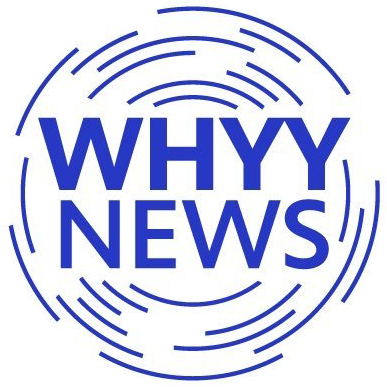 Get daily updates from WHYY News!