Amy's Pizzeria in Hatboro overwhelmed with local, global support after viral video of racist attack
The owner says Amy's Pizzeria is getting calls from around the world. Some callers make donations, others order pizzas to be delivered to local spots.
Listen
1:29
Got a question about life in Philly's suburbs? Our suburban reporters want to hear from you! Ask us a question or send an idea for a story you think we should cover.
Omar Quiñonez and his wife Kelyn Flores, owners of Amy's Pizzeria in Hatboro, were busy making pizzas and hoagies before they opened on Wednesday.
The business has been flooded with orders since a video of a woman spewing racist remarks at Quiñonez exploded across social media last week. The white woman started shouting at Quiñonez, who is Latino, after she heard a Spanish language program playing on a nearby television.
"What's wrong with that is you're not American, dude," she says in the video that has 4.8 million views in one tweet. The customer curses at Quiñonez and said she will "get" him out of Hatboro. "Give me my money back. I'm not giving my money to some illegal immigrant."
Quiñonez said he was angry but remained calm while facing the woman. He said he wanted to show her respect.
"We're all human beings," Quiñonez said.
Since the attack, the family-run business in Montgomery County, about an hour outside of Philadelphia, has been overwhelmed with support from across Pennsylvania, the country, and the globe.
"We've had phone calls from Germany, England, Poland, and Spain, all South America. It has been really, really nice," Quiñonez said.
They made 250 orders Friday and received about twice as many calls, he said. Business surged through the weekend and continued Monday, when they filled another 125 orders. The family had to close the pizzeria on Tuesday just to catch up.
When Amy's reopened on Wednesday, the phone started ringing every few minutes, followed by a steady stream of foot traffic.
Some callers just made donations or asked for pizzas to be delivered to local organizations. "A lot of people, they drive an hour, two hours just to come over here and buy a slice of pizza or say hi. That's a really good thing," Quiñonez said.
The shop is also getting support locally. Since the attack, some Hatboro-area residents have come into the shop for the first time and said they'll keep coming back, Quiñonez said.
For a small business with usually just two people in the kitchen, it's been difficult to keep up.  Quiñonez said they're grateful for the love, but the surge in orders has been stressful.
The business has signs on the door and cash register asking customers to be "patient" as it handles the influx of calls.
Since Amy's Pizzeria opened 10 years ago, Quiñonez said they haven't experienced anything like last week's racist incident. He described Hatboro as generally nice, beautiful, and quiet.
Despite the support, the incident has left him shaken, he said. The more he thinks about it, the angrier he gets. "I feel bad, angry, sad…  And the more that I think about it now, it's getting worse," Quiñonez said.
Local customer Albert Daniels, 86, ordered a tuna hoagie Wednesday and said he was "disappointed," "but not surprised" by the woman's attack. "Not with what's happening in the world," he said.
Daniels has been coming to Amy's Pizzeria twice a week for 10 years, he said. He watched the video a couple times and wondered about the woman in the video. "Did they catch her yet?"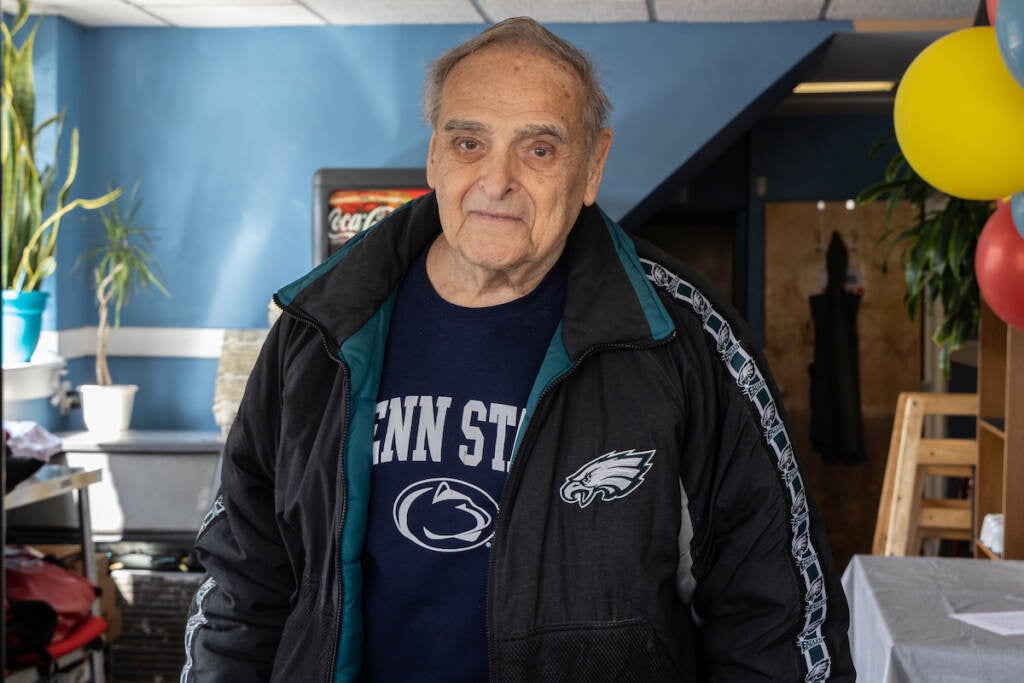 The Hatboro Police Department said officers identified the woman in the video, and that the names of those involved are not being released at this time. The investigation into the video is ongoing. Quiñonez said he's been speaking with the police. "Legally, I can do nothing to her," he said.
Quiñonez closed with advice to his neighbors: "We have to learn how to respect other people no matter what, what they believe, what they do, how they think. It is not a big difference between you and I, him and me. We are the same, in the end."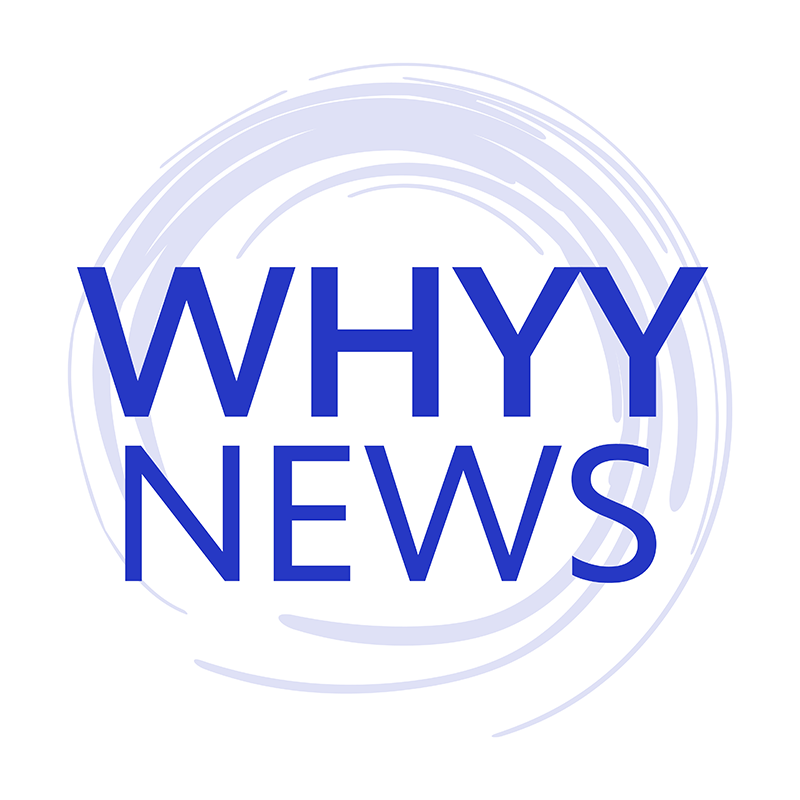 Get daily updates from WHYY News!
WHYY is your source for fact-based, in-depth journalism and information. As a nonprofit organization, we rely on financial support from readers like you. Please give today.