Amid flood of COVID patients, Delaware hospitals seek volunteers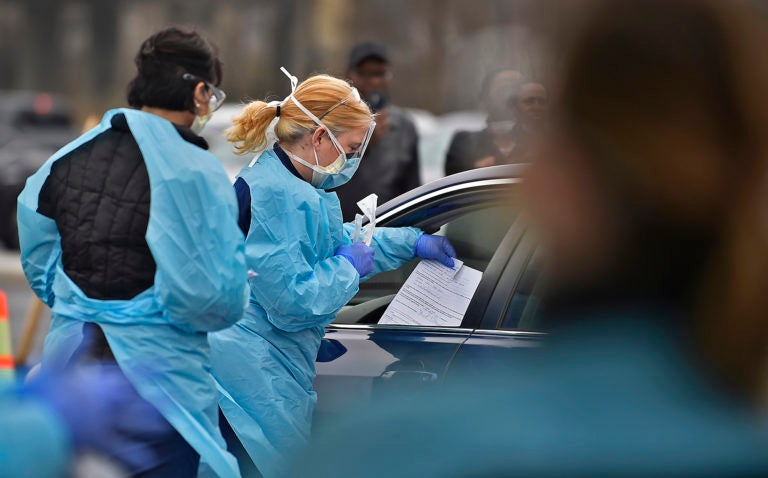 In the early days of the pandemic in 2020, people in New York City and elsewhere expressed their support and gratitude for health care workers with a nightly round of applause accompanied by a banging of pots and pans from porches and fire escapes alike. Every night, the sound filled streets left vacant by lockdown orders. Others posted signs in their windows thanking doctors and nurses for their long hours spent treating COVID patients.
Now, nearly two years later, hospital leaders in Delaware are asking for a bit more actionable help than those platitudes of gratitude.
Though declining in recent days, January's COVID case numbers and hospitalizations have set record highs in Delaware and across the country. For the first time ever, hospitals in the state have implemented crisis standards of care which include redeploying of staff and adjusting staffing ratios for patients.
"We really are facing a dire problem in that we don't have enough people on staff at hospitals currently to render the consistent quality care that Delaware should expect and that we're used to," said Wayne Smith, President & CEO of the Delaware Healthcare Association.
DHA is now asking anyone able to volunteer to help reduce the strain on hospital staff to sign up at deha.org/hospitalhelp.
Volunteers don't have to have any medical experience, there's lots of help needed in the front office side of hospital operations in addition to the clinical side. That includes things like just delivering supplies to units and floors where needed.
"Help is needed in everything from clerical assistance to logistics, moving supplies from central supply up to certain units and floors, to helping with clerical work and paperwork to helping screen visitors at the hospital entrances," Smith said.
Gov. John Carney made his pitch to residents to step up to help in his COVID briefing last week.
"We do need additional help. The Delaware hospitals need your help, he said. "We've contacted Higher ED to see if we can get some of the students that are training for nursing and allied health, as well as our high schools for the same thing."
In the first four days of launching the volunteer campaign, Smith says more than 500 people have signed up. Those people include recently retired doctors and nurses, and others who have experience as phlebotomists or nurse's aides. Those volunteers will form a pool for hospital leaders to pick from when they need specific roles filled.
"A year and a half ago, it was banging pots and pans, and gift cards to say thank you to hospital workers," Smith said. "Today, it's actually rolling up your sleeves, entering the hospital door, getting your PPE on, and pitching in to physically help care for patients and also help ease the burden on our overburdened staff."
State hospitals went into crisis mode on January 10, when the statewide patient count hit 714, 250 patients higher than the high-water mark in January 2021. The statewide patient total peaked at 759 on January 12. The number of hospitalizations has made a steady retreat since then, hitting 560 patients as of Saturday.
Delaware's case numbers have also been steadily declining since reaching a pandemic-record high of 4,712 cases recorded on January 7. As of Saturday, the state is averaging 1,797 cases per day on a seven-day average.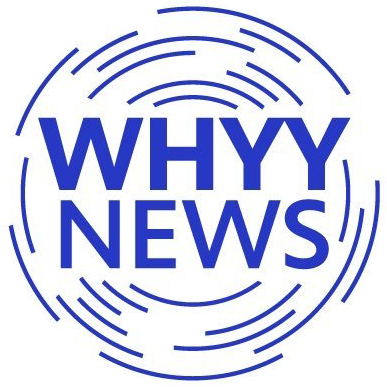 Get daily updates from WHYY News!