After a surge in voter turnout, N.J. Republicans say they've 'just begun'
At a happy hour in Gloucester County, Republicans celebrated what seemed, for some, to be a shift in momentum for New Jersey politics.
Listen
1:55
Last week's historic election showed many Republicans in New Jersey felt enthused about heading to the polls and supporting their candidates.
The Associated Press on Wednesday called the gubernatorial race for incumbent Democrat Gov. Phil Murphy, but it was much closer than public polling had indicated.
GOP nominee Jack Ciattarelli came within two percentage points of Murphy, and he managed to flip three South Jersey counties Murphy won in 2017, according to Bloomberg: Atlantic, Cumberland, and Gloucester. 
He also managed to get more than 140,000 votes in Ocean County, nearly 40,000 more than former Lt. Gov. Kim Guadagno, the Republican nominee for governor in 2017. 
The New Jersey GOP said it may be a harbinger of things to come. 
"New Jerseyans stood up and said 'no' to being the guinea pigs for Phil Murphy and the Democrat majority's progressive experiments," said Alex Wilkins, communications director for the New Jersey GOP. "Vulnerable Congressional Democrats like Tom Malinowski, Andy Kim, Josh Gottheimer, and Mikie Sherrill should be extremely nervous."
At a GOP happy hour Thursday evening, hosted at Italian Affair Restaurant in Glassboro, voters and local and statewide candidates in Gloucester County celebrated what seemed, for some, to be a shift in momentum for New Jersey politics. 
The mood was festive. 
"The energy is over the top and it's not going to stop," said Barbera Doherty, who was elected to the Board of Education in Franklin Township. "We have just begun." 
Republicans made some gains in the state Legislature as well, most notably a win by political newcomer, trucker Ed Durr of Logan, Gloucester County, who unseated the state's longest-tenured senate president, Sen. Steve Sweeney. 
"I think it was a clear message sent by the people. It was a repudiation on Gov. Murphy's leftist policies," Durr said on Thursday. "You tell people they can't have a job. You tell them that they're not essential and the people spoke, and they said, 'Enough is enough.'"
Durr recently faced calls to resign after Islamophobic tweets resurfaced after the election. He apologized Thursday.
In New Jersey's third legislative district, Republicans Beth Sawyer and Bethanne McCarthy Patrick are poised to oust incumbent Democrats John Burzichelli, and Adam Taliaferro — who both won by more than 10 percentage points in 2017. 
"The people that were in office had been there for a very long time. And we just worked our butts off and campaigned and talked to everyone — I did especially — as many as I could, door-to-door," McCarthy Patrick said. "And the goal is to reduce our taxes. That is our primary goal. The property taxes are outrageous right now."
Elsewhere in Gloucester County, Republicans Nick Desilivio and Chris Konawel picked up seats on the Board of Commissioners. It was their second time running for the board.
"Realistically, we were outspent by a margin of easily 15 to one, and all we did was walk the beat," Desilvio said. "We spoke to a lot of people. We tried to hit a lot of towns. So I think the message was clear there. People want to talk to you, they want to talk to candidates … Hopefully, we can keep the trend going."
New Jersey is consistently depicted as a blue state, which has had some moderate Republican governors over the years. Since the early 2000s, the state legislature has been under Democratic control. 
Mike DuHaime, a Republican analyst who previously served as chief campaign strategist for former Gov. Chris Christie, agreed that strong Republican turnout this election season may serve as an eye-opener for Democrats.
"I think Democrats in the Legislature are going to feel like they heard the message from voters that they are expected to push back a little bit on Murphy's agenda. I think Democrats in the legislature will blame Phil Murphy for their losses," DuHaime said. "They will blame him for having fewer members. They'll blame Phil Murphy for their near losses, if they're still there. And therefore, I think they're going to be much less likely to just go along. Voters are demanding some independence."
Most major public polls leading into Election Day predicted Murphy would defeat Ciattarelli within a 10-point margin. Ciattarelli has not yet conceded, nor has Sweeney in the race for the third legislative district. Some counties are still counting mail-in ballots, which must be received by Monday, Nov. 8. The deadline to certify the election is Dec. 2.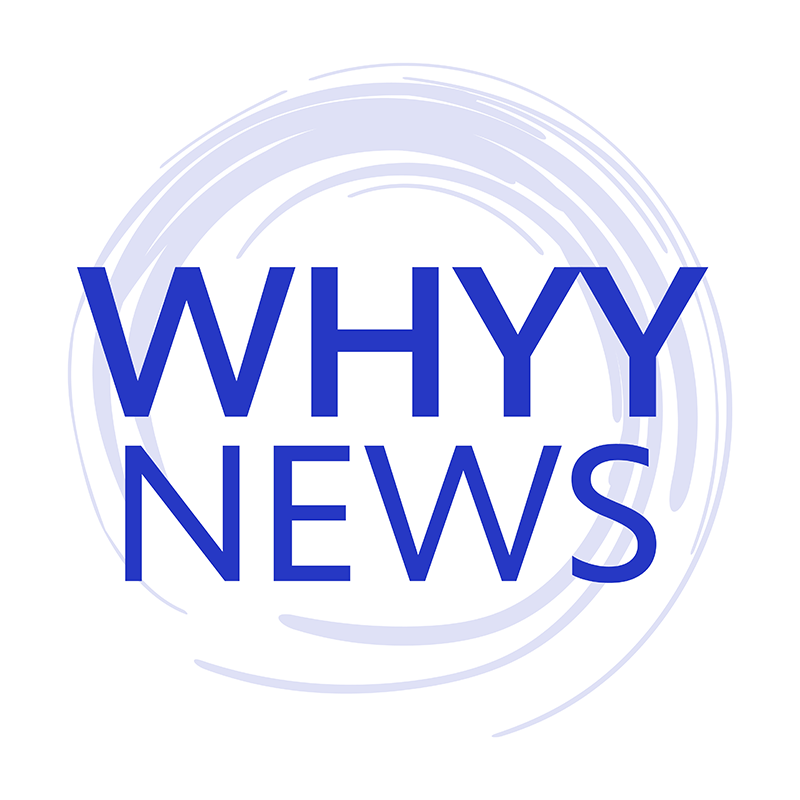 Get daily updates from WHYY News!
WHYY is your source for fact-based, in-depth journalism and information. As a nonprofit organization, we rely on financial support from readers like you. Please give today.