Edward Durr, GOP novice who unseated Sweeney, responds to backlash over Islamophobic tweet
After the Islamophobic and xenophobic tweet resurfaced Thursday, Muslim advocacy groups called on Durr to apologize or resign.
Listen
1:01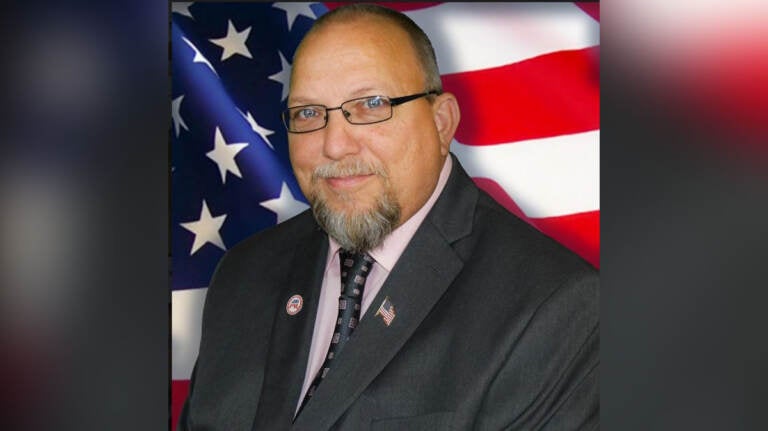 Edward Durr, the Republican newcomer from Gloucester County who ousted New Jersey's longtime Senate President Stephen Sweeney in Tuesday's general election, has responded to backlash over anti-Islamic tweet he sent two years ago.
After the Islamophic and xenophobic tweet were resurfaced Thursday afternoon by WNYC, the Council on American-Islamic Rights (CAIR), a civil rights organization that advocates for Muslims, and the group Muslim Advocates called on Durr to resign, according to the Washington Post.
"Anti-Muslim smears like the kind Mr. Durr posted on his Twitter account have been directly responsible for hate and violence against American Muslims," said Muslim Advocates Communications Director Eric Naing in a statement. "The hateful words and false conspiracy theories spread by Durr should have no place in society, let alone the New Jersey State Senate. Mr. Durr must either sincerely apologize and disavow his hateful and dangerous social media posts or resign."
When WHYY News asked about the tweet at a Gloucester County GOP event Thursday evening, Durr apologized.
"I'm a passionate guy. And I say things in the heat of the moment. And if I said anything in the past that hurt anybody's feelings, I sincerely apologize," Durr said.
In September 2019, Durr tweeted, "Mohammad was a pedophile! Islam is a false religion! Only fools follow muslim teachings! It is a cult of hate!"
"I support everybody's right to worship in any manner they choose to, the God of their choice," Durr said Thursday. "I support all people and I support everybody's rights. And that's what I'm here for to work for the people and support their rights."
In a statement Friday afternoon, Muslim Advocates said it appreciated Durr's response but said his apology "falls short" of being "sincere."
"Mr. Durr very clearly said what he thinks of Islam and Muslims in his tweet. Saying that he apologizes 'if I said anything in the past that hurt anybody's feelings' and that he supports 'everybody's right to worship in any manner they choose to' fails to acknowledge the real harm of his tweet or disavow it," Eric Naing said.
"We call on Mr. Durr to explicitly acknowledge that his anti-Muslim tweet was wrong and that he disavows his statement. If he fails again to do this, he is unfit to represent New Jersey's Third District and must give up the office," Naing said.
Durr, a political novice and truck driver for Raymour and Flanigan, shocked the political world when he unseated Sweeney, the second most powerful person in New Jersey politics.
As of Thursday evening Durr led Sweeney by 2,000 votes and the Associated Press had called the race in his favor earlier in the day. Sweeney has not conceded, saying in a statement that he is waiting for all of the votes to be tallied.
Durr has described himself as "as blue collar as you can come" and campaigned on a platform to lower taxes and against Democratic Gov. Phil Murphy's executive orders to impose restrictions and mandates to stop the spread of COVID-19.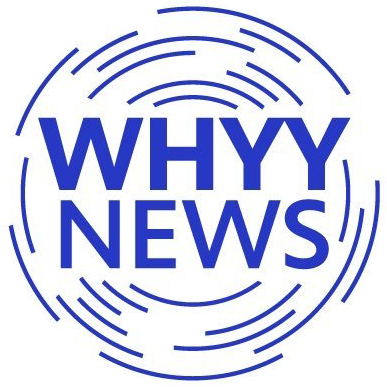 Get daily updates from WHYY News!
WHYY is your source for fact-based, in-depth journalism and information. As a nonprofit organization, we rely on financial support from readers like you. Please give today.