A site once earmarked for nuclear power will now assemble wind turbines
N.J.'s largest energy company leases land to the state for a massive wind port project.
This story originally appeared on NJ Spotlight.
The New Jersey Economic Development Authority and PSEG have signed a longtime lease on land that is planned to become home to the New Jersey Wind Port — a step enhancing the state's goal of becoming the hub of a burgeoning offshore wind industry.
The site, located on an artificial island in Lower Alloways Creek in Salem County next to three PSEG nuclear plants, is viewed by the administration of Gov. Phil Murphy as an almost ideal location to serve the supply needs of an offshore wind sector that's expected to take root up and down the Eastern seaboard.
With an expansive footprint alongside Delaware Bay, lack of height restrictions, and easy access to the Atlantic Ocean's wind farm lease areas, the Wind Port is one of a few select spots on the East Coast that can accommodate the marshalling, assembly and shipping of the huge turbines used to generate offshore wind power. Hundreds of feet tall, offshore wind turbines cannot fit beneath bridges, power lines and other naturally occurring barriers.
For PSEG, the lease agreement also should prove to be lucrative. The site was once viewed as the location for a fourth nuclear unit. But the company abandoned that concept when it appeared economically unsound. Now it's looking to use the land to help secure its foothold in the emerging offshore wind industry. PSEG already has a 25% stake in the state's first offshore wind farm, a 1,100-megawatt facility off Atlantic City to be built by Ørsted.
PSEG — depending upon how the Wind Port is built out to serve the sector, including potential manufacturing facilities — will benefit from the lease agreement, which could last as long as 78 years. Under the terms of the agreement, the initial 28-year lease will cost the state $89 million, although the EDA expects that sub-rents commencing in 2024 will help defray those costs.
Access to state funds
NDEV LLC, a newly created subsidiary of PSEG Nuclear, will build out facilities for the Wind Port, using more than $200 million in state funds for the project.
PSEG officials also have expressed an interest in building the interconnections that will bring power from offshore wind farms onto land and then to locations where it can be delivered to the customers.
"The New Jersey Wind Port is a transformational investment that will create hundreds of good jobs and drive billions of dollars of economic activity in South Jersey and throughout the state," said EDA Chief Executive Officer Tim Sullivan.
PSEG Chief Operating Officer Ralph LaRossa agreed. "Alongside PSEG nuclear plants, the New Jersey Wind Port will establish South Jersey as the heart of New Jersey economy,'' he said. "By supporting the development of renewable energy and offshore wind power, this lease will establish New Jersey as the destination for clean energy development, operations, training, skills and innovation.''
New Jersey has approved three wind projects, including two by Ørsted, one of the largest offshore wind developers, and another by New Shell Ventures and EDF Renewables — all in the Atlantic Ocean. The Murphy administration wants to develop 7,500 megawatts of offshore wind capacity by 2035.
Along the East Coast, offshore investment through 2035 is anticipated to exceed $150 billion, according to the EDA.
"The first rule of real estate and offshore wind is location, location, and location,'' said Doug O'Malley, director of Environment New Jersey. "The New Jersey Wind Port is uniquely positioned to jump start the state's offshore wind industry and offshore wind in the region.''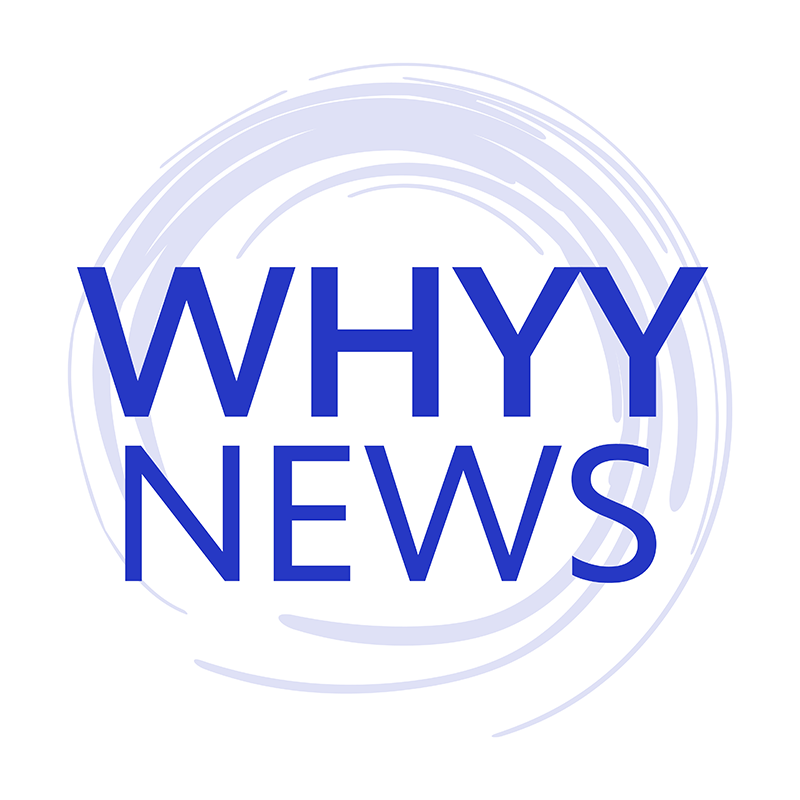 Get daily updates from WHYY News!
WHYY is your source for fact-based, in-depth journalism and information. As a nonprofit organization, we rely on financial support from readers like you. Please give today.