A new study shows vitamin D can lower COVID-19 risk, especially for Black people
A new study shows levels above those traditionally considered sufficient — 30 ng/ml (nanograms per milliliter) — may lower the risk of coronavirus infection.
Listen
1:09
Ask us about COVID-19: What questions do you have about the coronavirus and vaccines?
Researchers at the University of Chicago Medicine say that vitamin D levels above those traditionally considered sufficient — 30 ng/ml (nanograms per milliliter)  — may lower the risk of coronavirus infection, particularly for Black people, who have been disproportionately affected by the virus and frequently suffer from vitamin D deficiency.
This study, published March 19, expands on an earlier report from UChicago Medicine, in which researchers last year found that patients with untreated vitamin D deficiency were almost twice as likely to test positive for COVID-19 compared to patients with sufficient levels of vitamin D.
The university was not the first to make the connection between vitamin D deficiency and illnesses such as COVID-19 — for years, researchers have been studying the link between vitamin D and respiratory illnesses. In March 2020, the former director of the Centers for Disease Control and Prevention, Tom Frieden, suggested that adequate vitamin D may potentially provide some modest protection for vulnerable populations. Frieden also argued that vitamin D reduces the risk of respiratory infection, and can limit the risk of other viruses like the flu.
Vitamin D can be obtained from supplements or through diet, and also is produced by the body in response to exposure to sunlight.
"That's why we did this study, because we knew that this data was out there and suggests that it really works," said David Meltzer, the lead author of the UChicago study and a professor of medicine at the University of Chicago. Meltzer is currently recruiting participants for two separate clinical trials testing the efficiency of vitamin D supplements in preventing COVID-19.
One of the things the study examined was the relationship between vitamin D levels and the likelihood of testing positive for COVID-19 for Black individuals. According to the study, vitamin D levels of 30 ng/ml or more were considered sufficient, and the authors found that Black individuals who had levels of 30 to 40 ng/ml had a 2.64 times higher risk of testing positive for COVID-19 than people with levels of 40 ng/ml or greater. Significant associations for vitamin D levels with COVID-19 risk were not found in white people. The study used data from over 3,000 patients at UChicago Medicine who had their vitamin D levels tested within 14 days before a COVID test.
According to Ronan Lordan, a researcher at the Perelman School of Medicine at the University of Pennsylvania, about 40% of people in the United States are vitamin D deficient, an estimated 39% of whom are non-Hispanic Black. But in general, across the Black community, there are estimates of between 40% to 80% vitamin D deficiency.
There are a number of reasons and social factors for why Black and brown people are more likely to be vitamin D deficient. One factor is skin tone.
"There's evidence that different populations differ in the extent to which they metabolize or use vitamin D," said Meltzer. "So we know that people who come more recently from Africa, people with darker skin in general for the same amount of sunlight, produce less vitamin D. They also have differences in how their vitamin D is managed."
Other factors can range from occupation, to diet, to access to health care and access to information about vitamin D. Comorbidities such as diabetes, high blood pressure, and obesity are also more common in Black individuals; they can also affect vitamin D levels.
Since good nutrition is linked to a healthy immune system, Lordan suggested paying close attention to diet.
"Oily fish, red meat, fortified foods, egg yolks are very high in vitamin D," Lordan said. "And if you're a vegetarian or vegan, there are fortified foods, soy milk is fortified, things like that that you can look to take. Mushrooms have a little bit of vitamin D when they're treated correctly."
Anuradha Paranjape, of the Lewis Katz School of Medicine at Temple University, agreed that good nutrition is important. But she said many people of color do not have as much access as their white counterparts to a nutritious diet, which is why she would recommend vitamin supplements.
"You can see in Black and brown communities, particularly around where I live, the availability of good nutrition, access to fresh produce is somewhat limited," Paranjape said.
There have been limited studies examining the role of vitamin D supplementation in COVID-19.  One study in particular, led by the Endocrine Society, found that supplements may protect against severe COVID-19. Researchers found that patients with low vitamin D levels who are hospitalized for COVID-19 may have a lower risk of dying or requiring mechanical ventilation if they receive vitamin D supplementation of at least 1,000 units weekly.
But Lordan warned against taking too many supplements, arguing that the best way to obtain vitamin D is from the sun. Excessive consumption of supplements is associated with hypercalcemia, a condition in which calcium builds up in the bloodstream.
Although vitamin D deficiency is something to be examined, Lordan also worries that people may lose track of the other practical ways to lower the risk of catching the coronavirus.
"I would say that you should never be reliant on a vitamin D tablet, for a start, or rely on vitamin D to protect you," he said. "Right now, the best thing we can all do is never miss an opportunity to vaccinate and certainly keep social distancing, wear masks the best you can."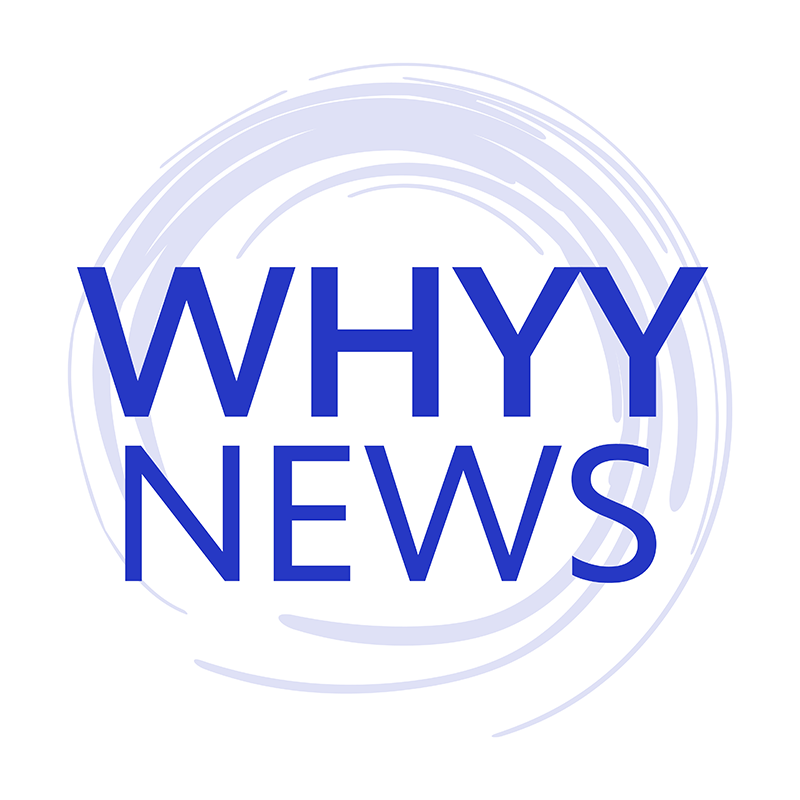 Get daily updates from WHYY News!
WHYY is your source for fact-based, in-depth journalism and information. As a nonprofit organization, we rely on financial support from readers like you. Please give today.