Princeton fire truck being donated to fire department in Nicaragua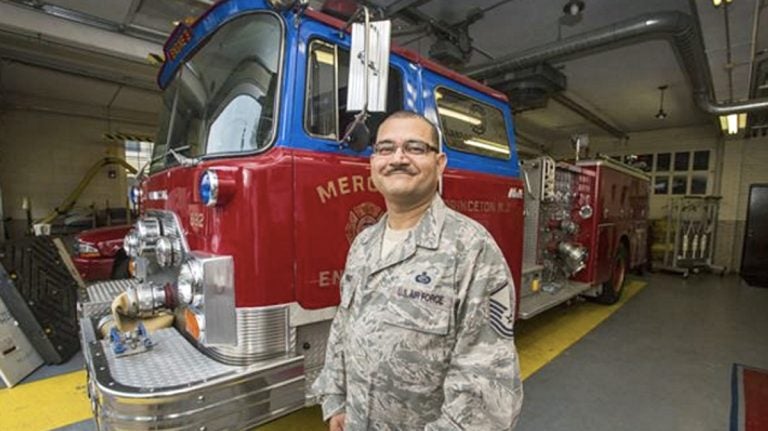 The Air National Guard at Joint Base McGuire-Dix-Lakehurst on Wednesday will load the truck aboard a C-5 Galaxy cargo plane for the flight to the Central American nation.
Master Sgt. Jorge Narvaez, who also is a Princeton police officer, and retired chief Ray Wadsworth procured the truck from the Princeton Fire Department. It will be donated to a group of volunteer firefighters in Managua, Nicaragua.