7 more charged with Sandy relief fraud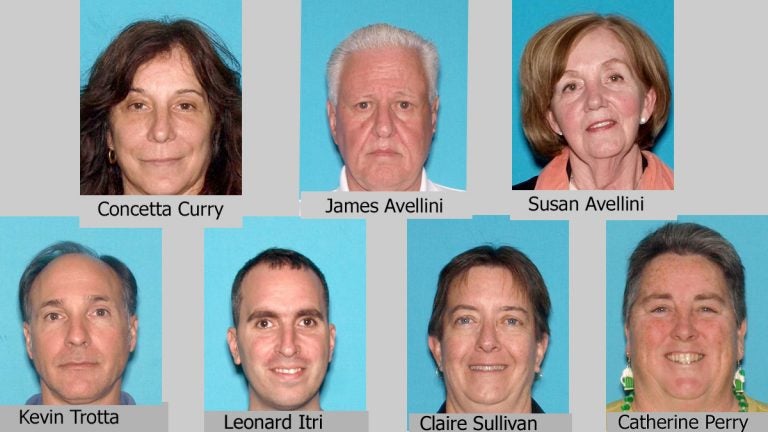 New Jersey authorities have charged criminally seven more people with filing fraudulent applications for federal relief funds related to Superstorm Sandy, Acting Attorney General Robert Lougy announced.
Authorities have charged 57 for allegedly engaging in this type of fraud since March 2014.
The state alleges that, in most cases, the charged individuals have filed fraudulent applications for relief funds offered by the Federal Emergency Management Agency (FEMA), and in many cases, also applied for funds from a Sandy relief program funded by the U.S. Department of Housing and Urban Development or low-interest disaster loans from the Small Business Administration.
"Under each of these disaster relief programs, it was made absolutely clear that only those whose primary residences were damaged qualified for aid, but these defendants selfishly lied about their situation to divert funding intended for those left homeless when Sandy struck," Lougy said in a release. "It's a sad truth that even in the direst of emergencies, when so many generous people step forward to lend a hand, there are others who will dishonestly exploit an offer of assistance."
Those charged today include James Avellini, 67, and Susan Horty-Avellini, 65, of Red Bank, NJ; Claire P. Sullivan, 55, and Catherine Perry, 57, of Caldwell, NJ; Concetta Curry, 63, of Brooklyn NY; Leonard Itri, 41, of Philadelphia, PA; and Kevin P. Trotta, 51, of Surf City, NJ.
The charges involve properties in Lavallette, Seaside Park, Brick, Ventnor, and Surf City. All were claimed as primary residences.
All were charged through a summons, authorities said.
[Click here to read the allegations against each defendant.]
"Through these joint investigations with our state and federal law enforcement partners, we're working to ensure that limited disaster relief funds are allocated to the qualified victims who were hardest hit," said Director Elie Honig of the Division of Criminal Justice.
"We're also sending a deterrent message that we hope will reduce this criminal conduct in future emergencies, so relief administrators can focus on recovery efforts instead of policing fraud," he added.
WHYY is your source for fact-based, in-depth journalism and information. As a nonprofit organization, we rely on financial support from readers like you. Please give today.