WHYY is getting back out into the community, reminding our neighbors of the important part they play in keeping public media available to everyone in our region.
The WHYY ambassadors that may be knocking on your door are all fully vaccinated, carry masks and adhere to social distancing guidelines. Thank you for your interest in becoming a WHYY Member.
If you didn't donate when we visited you, you can still donate online!
Here are some great reasons to support WHYY.
These are the friendly faces of our trusted WHYY canvassers that will be visiting your town. If you have questions please call WHYY Member Services: 215-351-0511.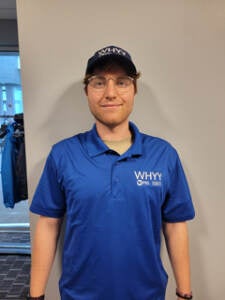 ---
If you or someone you know is interested in joining the WHYY canvass team, please email hiring@donordevo.com or call (312) 625-2115 to schedule an interview!