Philly guitarists gather in 'A night for Jack Rose'
Listen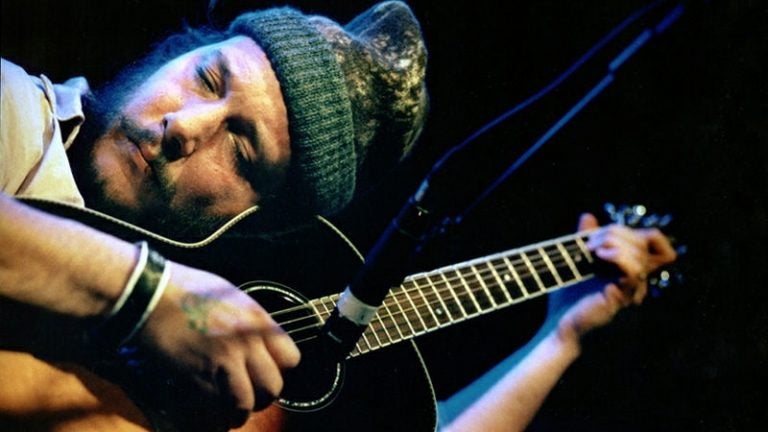 It's a familiar tale for long-time residents of Philadelphia, or any large U.S. city, for that matter. Remember when South Street, and later Old City, were derelict neighborhoods with bargain-basement rents, if you didn't mind living among the urban decay? That's when a few artists moved in, settled down, attracted more activity, and then the prices went up.
That was Fishtown and Kensington in the early years of this millennium. And among the nascent music scene that developed, a transplant from Virginia arrived, who seemed like he'd always been there.
"Jack Rose was a huge part of that. He played all the time," recalled guitarist Chris Smith, the co-owner of the record label Paradise of Bachelors. "He was the one who made sure you knew what he thought of your set. He was crucial. Everybody wanted Jack to like them."
Fellow guitarist Chris Forsyth agrees. "He was a major presence at all times. He's a link between older tradition of guitar playing and a lot of new things that are happening now. In the 90s, guitar music sort of withered. Jack set an example of developing a skill and power and integrity of playing that I think opened up a space for other people."
Unexpectedly in December, 2009, Jack Rose died at the age of 38 of an apparent heart attack. Tonight, his friends and colleagues, including Smith and Forsyth, are gathering for a concert in his honor at 8 pm. at the Rotunda in West Philadelphia.