One-fifth of Delaware's population may have had Facebook data exposed
The personal information of more than 200,000 Delawareans was compromised in the recently disclosed Facebook data breach.
Listen
1:53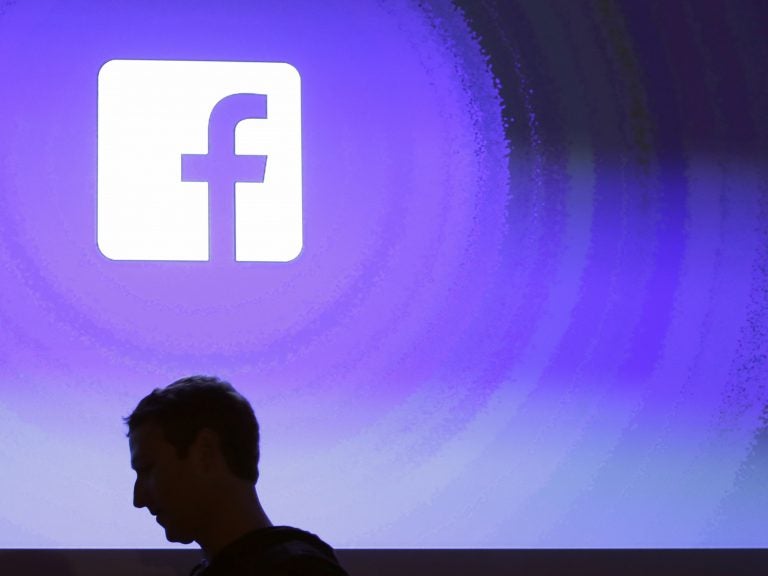 The personal information of more than 200,000 Delawareans was compromised in the recently disclosed Facebook data breach, according to the state Department of Justice.
Attorney General Matt Denn said 902 Facebook users in Delaware installed an app that allowed Global Science Research to access personal information of those users and their friends without their knowledge or permission. Facebook estimated that nearly 201,000 people in Delaware were friends with those on the social media site who had installed the app.
Denn said he later learned Global Science Research may have improperly shared that data with political consulting firm Cambridge Analytica and other third parties.
The personal info of up to 87 million Facebook users worldwide may have been compromised, according to the company's public disclosures.
"Through that app, over 200,000 people in Delaware alone, just by virtue of being friends with those 900, may have had their personal data exposed. There's a huge multiplier effect when you're talking about social media," said Denn.
He described the breach as a wake-up call to take a look at what social media has and shares about you.
Denn is among 41 attorneys general who signed a March letter to Facebook CEO Mark Zuckerberg. Collectively, they're investigating the breach of personal privacy and whether it violated any state laws. The letter posed questions about whether Facebook's privacy terms were clear or buried in boilerplate and what safeguards were in place to ensure third-party developers were not misusing users' data.
"This obviously raises much broader questions, though, beyond compliance with state law, just about how we want to operate on social media as a country and to what degree we want to allow people's personal information to potentially be exposed in this way," Denn said.
Short of deleting your Facebook account, experts recommend deleting any unnecessary apps on your Facebook page – users can go to settings and click on "apps and settings," to see the apps they have installed and click to delete any of them.
It's also recommended that people do not use the option offered by many other websites to log in with their Facebook account, because that login allows data sharing between Facebook and the website or app.
WHYY is your source for fact-based, in-depth journalism and information. As a nonprofit organization, we rely on financial support from readers like you. Please give today.