About PlanPhilly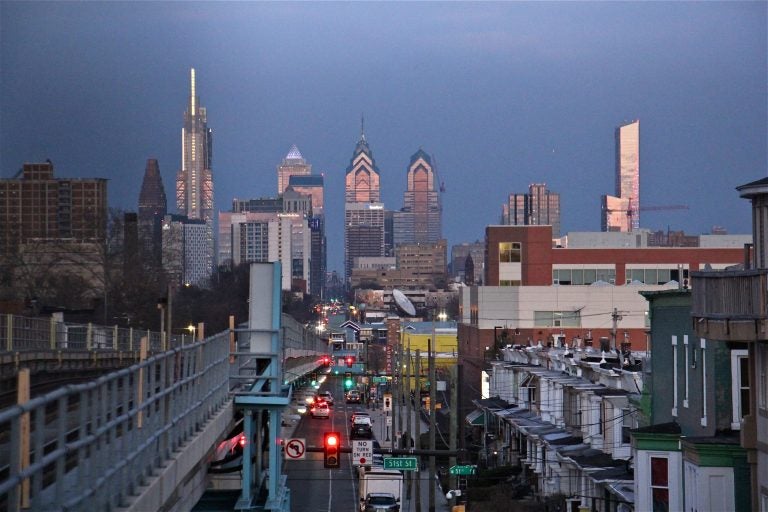 WHYY's PlanPhilly brings you award-winning, original reporting with a focus on Philadelphia's urban design and planning, transportation, housing, and development. Our reporting informs decision-making and drives action.
PlanPhilly launched in 2006 as a project of PennPraxis, at the University of Pennsylvania School of Design. It grew with the support of PennDesign and PennPraxis until March 2015, when it joined WHYY, the region's leading public media organization.
PlanPhilly is made possible by support from readers like you. Make a contribution and help fuel our reporting on Philadelphia's changing cityscape. Please add a note to tell WHYY you want your donation to support PlanPhilly.
PlanPhilly also receives grant support from the Wyncote Foundation, Connelly Foundation and Thomas Skelton Harrison Foundation.