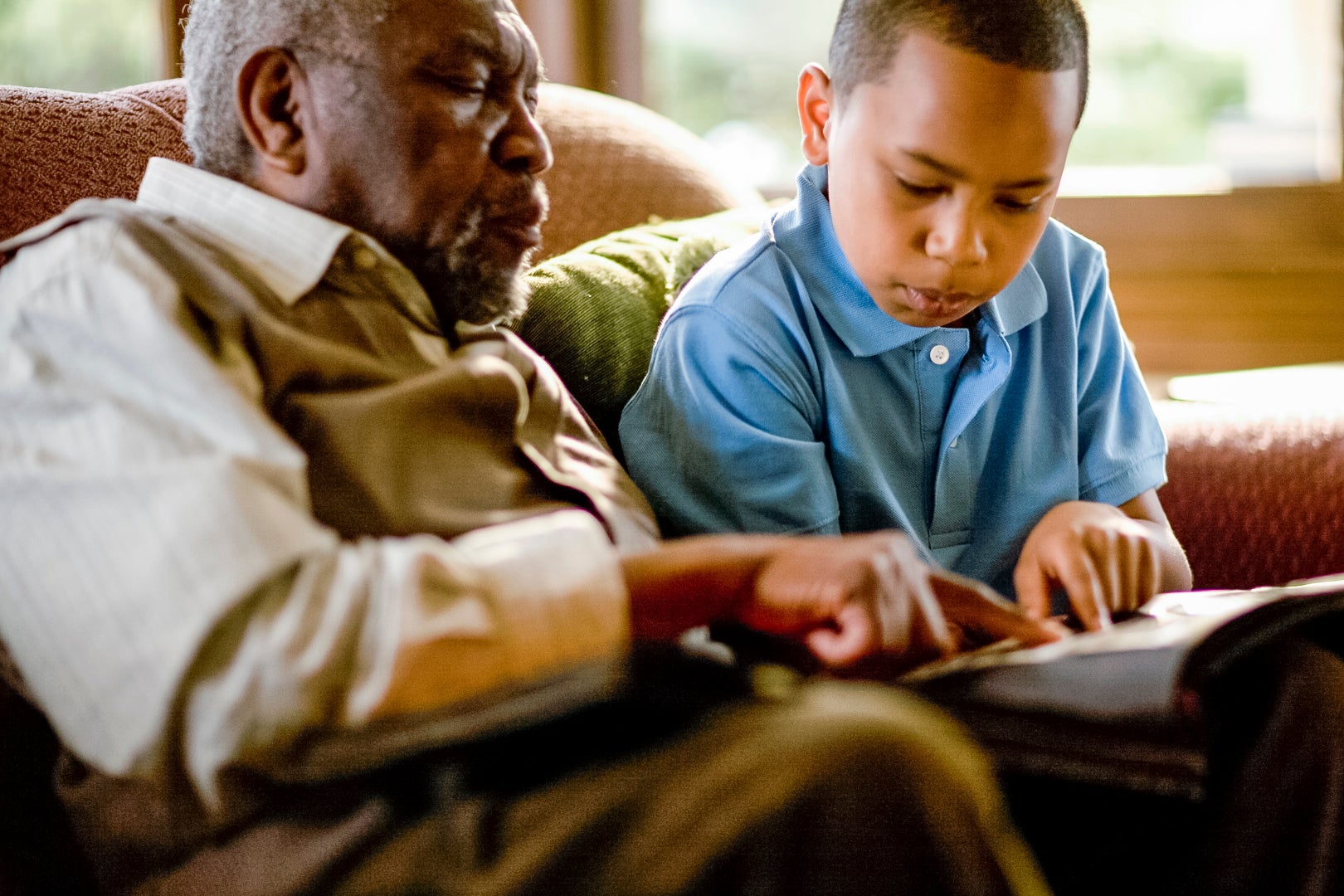 We've enhanced our TV lineup
This school year is going to be different. Caregivers, teachers, administrators and children are all faced with new challenges, questions and opportunities. WHYY-TV 12 is here to help.
Together with our fellow Pennsylvania PBS stations and Pennsylvania Department of Education, we have created Learning at Home, your connection to thousands of hours of educational and entertaining videos, activities and games. From Sesame Street for preschoolers to NOVA for high school science students, WHYY is the place to go for educational enrichment.
You will also find interactive Learning Shorts created by local educators and resources for parents to help their children stay engaged.
Teachers, parents and caregivers: please explore! We are in this #TogetherPennsylvania.
Monday, June 14 – Friday, June 18
10:00 a.m. – 12:00 p.m. (PreK to 3rd)
12:00 p.m. – 1:00 p.m. (4th to 8th)
1:00 p.m. – 3:00 p.m. (9th to 12th)
Full WHYY-TV 12 schedule
---
Learn and Discover Activities
Download new activity guides every week for grades Pre-K through Elementary.
Monday, June 14 – Friday, June 18
---
Crayola IDEAworks: The Creativity Exhibition Now Open At The Franklin Institute
Students of all skill levels and interests will find a way to sharpen their unique talents as they innovate, invent, and influence their way through the IDEA Workshop. Make the most of your visit with this downloadable Educator Guide [PDF].
Watch fun educational videos made by teachers in collaboration with the WHYY Media Lab.