'Zero tolerance' and child detainees in the U.S.
Listen
48:57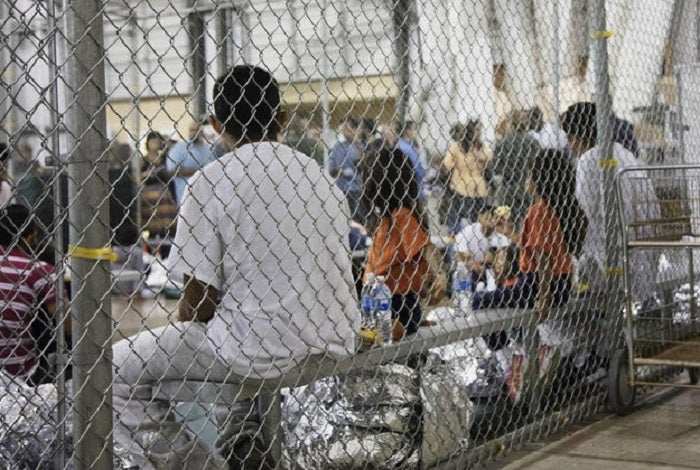 Guests: Julián Aguilar, Laura Benshoff, Dana Sinopoli
It's estimated that in the last 6 weeks, 2,000 children have been separated from their families and detained after crossing the southern border. This is a new Trump administration policy of using harsher tactics to dissuade immigrants from coming to the U.S. Public scrutiny and outrage have increased as reporters have been granted access to detention centers dispatching stories and images of children being held in cages, given little access to fresh air, and in one case, kept from hugging their siblings in grief. Today on the show, we'll talk to JULIÀN AGUILAR in El Paso, Texas, who covers border affairs and politics for The Texas Tribune. Then, we'll hear about the latest in immigration enforcement in Pennsylvania when we talk to WHYY's LAURA BENSHOFF. And, we'll close out with Dr. DANA SINOPOLI. She's a Philadelphia-based psychologist who wrote an open letter and petition, with over 9,000 cosigners, urging the mental health community to denounce the child separation policy.
WHYY is your source for fact-based, in-depth journalism and information. As a nonprofit organization, we rely on financial support from readers like you. Please give today.