New Developments in Cancer Treatment
Listen
49:57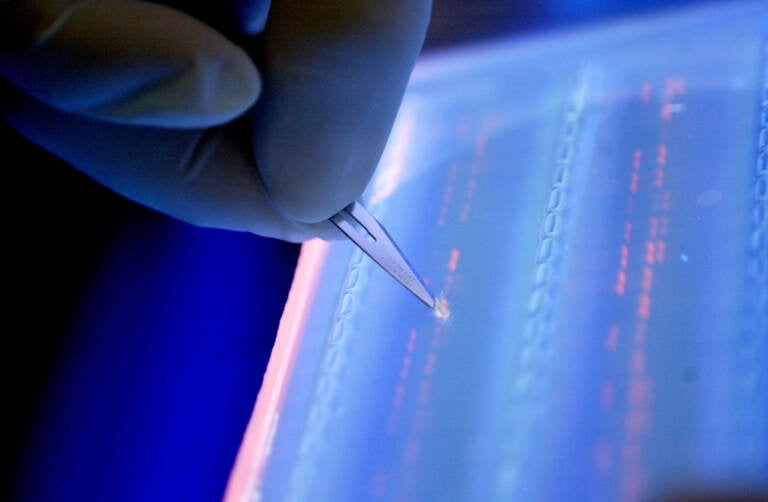 It seems like every week, we hear about new breakthroughs in cancer treatment — new discoveries, new medications, new hopes for a cure. The war on cancer has been a slow and steady grind, with incremental progress that's been built one study, one breakthrough at a time.
Behind each of those small but meaningful victories are years of unseen work — lifetimes spent studying specific cells, protein structures, gene mutations, and more.
On this episode, we take a look at some of the latest breakthroughs in cancer treatment, and the personal stories behind them. We hear about the tradeoffs with new lung cancer screenings, find out how immunotherapy is advancing, and talk with a veteran of cancer research about the big wins and grating frustrations.
Also heard on this week's episode:
Veteran oncologist and researcher Otis Brawley offers an overview of America's war on cancer. Brawley, a ​​professor at Johns Hopkins University School of Medicine, explains where we've made progress — and where we haven't.
Screening people who are at high risk for lung cancer can lead to earlier detection, and much better outcomes. Dan Gorenstein from the podcast Tradeoffs looks into why not enough people are getting screened, and what doctors are doing to change that.
Segments from this episode
WHYY is your source for fact-based, in-depth journalism and information. As a nonprofit organization, we rely on financial support from readers like you. Please give today.