How did water originate on earth?
Water, water everywhere — there are a number of theories of how water got to this planet. A popular theory was that water came from volcanic activity in the early history of the planet, but another theory says that water is extra-terrestrial, coming from comets or asteroids.New avenues are developing all the time for people to access space. Now Armadillo Aerospace is building their own rockets and establishing launch capability to take people up for a mere $102,000, $100,00 less than Virgin Galactic. This presents competition in the developing space tourism industry. However, on your trip into space you might run into some trash in orbit… litter in space is becoming a major issue. Also don't miss what's in the night sky on this week's SkyTalk.[audio: st20100510.mp3]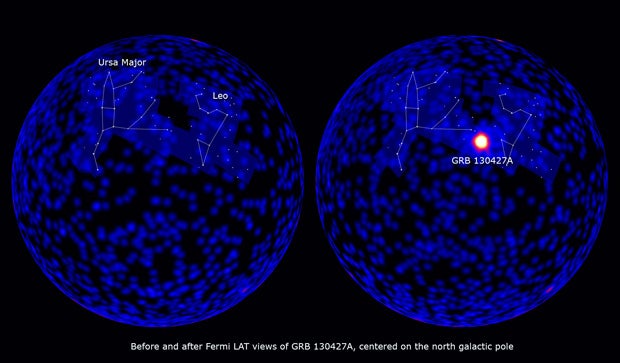 Don't miss B.L.A.S.T.! airing Tuesday, May 11th at 9pm on WHYY-TV. In B.L.A.S.T.! documentarian Paul Devlin provides a rare glimpse into the minds and lives of scientists searching for an answer to the ultimate question: how did humankind come to be? A team of astrophysicists investigates the origins of the universe with the help of a revolutionary telescope beneath a NASA high-altitude balloon.
WHYY is your source for fact-based, in-depth journalism and information. As a nonprofit organization, we rely on financial support from readers like you. Please give today.