Adding hope to health messages may lead to better outcomes
Listen
03:24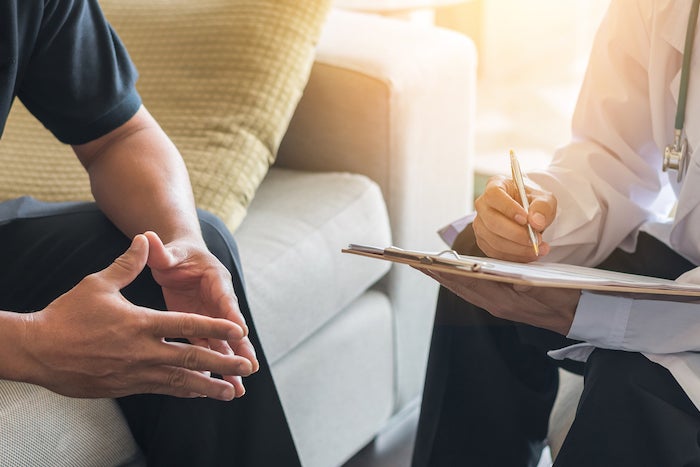 Doctors often have to talk to their patients about different health risks – obesity, smoking, too much alcohol – but WHAT should they say about those behaviors? Scare their patients with what might happen to them? Find ways to motivate them to do better?
New research from Penn State University finds that a mixture of fear and hope may lead to better outcomes.
In their weekly conversation, WHYY's Maiken Scott and psychologist Dan Gottlieb discuss the findings.