Second wave of free SEPTA keys on the way for Philly residents in need
The Zero Fare program is designed to offer transportation relief for those who couldn't previously afford to ride mass transit.
From Philly and the Pa. suburbs to South Jersey and Delaware, what would you like WHYY News to cover? Let us know!
A program offering free SEPTA rides to those who can't afford them is expanding after seeing some initial success.
The Zero Fare program helps the 39% of all city residents who have cited transportation as one of their biggest issues in finding and sustaining employment. Anu Thomas of Esperanza Immigration Legal Services said many community groups have been recruited to help distribute 25,000 free SEPTA Key cards.
"Esperanza will carry out this initiative with organizations who have a longstanding history of serving immigrants throughout Philadelphia," she said.
Councilmember Curtis Jones said there are many people in Philadelphia who struggle to find the money to travel on SEPTA. He talked about a time he literally had to lift the couch cushions to find money needed to ride mass transit.
"Many thousands of families go through that every single day, but because of this program, there is no excuse not to go to that doctor's appointment, no excuse not to go to that parent teacher conference, no excuse not to go to that interview," Jones said.
The pilot program will run for two years and will use a lottery system to pick from those eligible to receive the benefit at first. City Council approved $62 million to fund the program to alleviate worries about finding the money to ride buses, trolleys, subways, and even the regional rail lines.
According to the city, residents can't apply independently for Zero Fare. Participants, instead, are randomly enrolled through select community-based organizations, with eligibility based on age and income.
The city will enroll about 90% of those who are eligible, and another 10% will be distributed through the partner organizations.
So far, about 7,000 trips have been taken by people who received their cards in the first wave of distribution. Thousands more are expected to be riding by the end of the year.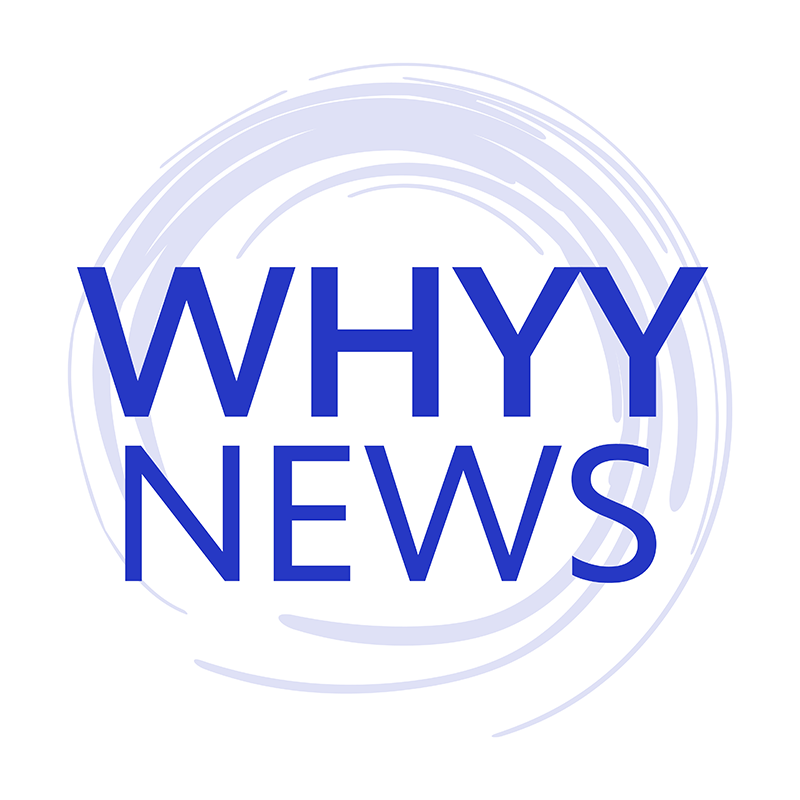 Get daily updates from WHYY News!
WHYY is your source for fact-based, in-depth journalism and information. As a nonprofit organization, we rely on financial support from readers like you. Please give today.