Your PhillyPlans: Design Advocacy Group on Lancaster Ave, Taxi Taco Tuesday, Nerd Nite turns 5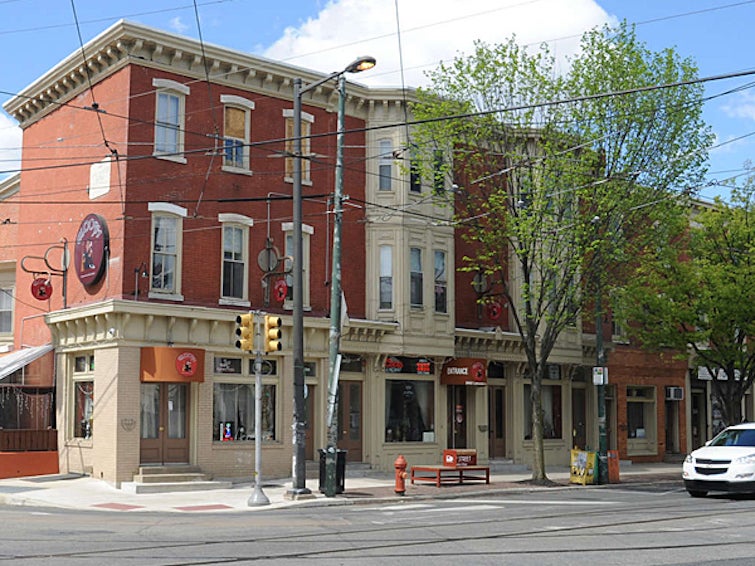 Each week the PlanPhilly staff curates our top picks of the week's most informative, entertaining, and important happenings from our events page, and you can sign up here to get our events email in your inbox every Monday morning.
If you're hosting an event, submit it here and we'll consider including it in our weekly email. Also, a tip of the hat to my friend Matt Monroe for coming up with the new PhillyPlans events email name!
Tuesday 7/7
6:00 pm: Taxi Taco Tuesday, for those who like their tacos with a side of taxi accessibility political organizing. Free.
Wednesday 7/8
3:00 pm: The Passyunk Passeggiatta on Passyunk Ave features later shop hours, a farmer's market, and dinner specials every Wednesday evening through Labor Day. Free.
Thursday 7/9
8:00 am: Design Advocacy Group has a panel on the changes afoot along lower Lancaster Avenue. Free.
4:00 pm: Philly Nerd Nite turns Five, and they're having a special edition meet-up at Johnny Brenda's. $10.
Sunday 7/12
10:00 am: Flea Market and Chalk Fest at the Kensington Community Food Co-op.Free.
Wednesday 7/15
8:30 am: The Downtown Delivery Symposium at DVRPC. Free, registration required.