Woman plans to sue Philly police over violent arrest caught on tape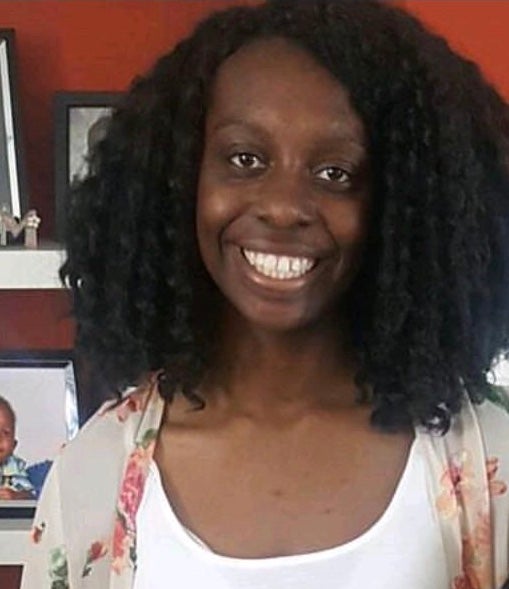 A woman whose arrest in Philadelphia was captured on video plans to sue the city's police department once an internal police investigation is complete. 
Attorney Emeka Igwe said his 18-year old client, Na-sha Lockett, was sitting in a parked car last Wednesday afternoon while her friends were in a corner store buying drinks when police approached the vehicle.
The car had been reported stolen, according to Philadelphia police, who handcuffed Lockett.
Igwe called that inappropriate because Lockett wasn't driving.
"The officer has the right to detain the person in order to ask questions, what he doesn't have is probable cause to actually arrest the passenger without further information," he said.
What's more, Igwe contended the car's owner had tried to clarify that the car wasn't stolen in the past, but it remained in the police system.
A video recorded by a passer-by shows Lockett in handcuffs leaning on the outside of the vehicle. She's heard telling the officer to get off her and threatens to spit on him.
That's when the officer grabs Lockett by the hair and knocks her to the ground.
"My client's rights were violated, clearly, by this Philadelphia police officer," Igwe said. "He used excessive force in violation of my client's civil rights and the use-of-force protocol for the police,  and my client suffered emotional and physical injuries."
Lockett was arrested and kept overnight for resisting arrest and disorderly conduct. She was released the next morning, Igwe said.
The city's district attorney's office declined to press charges due to a lack of criminal evidence, said Ben Waxman, office spokesman.
Igwe said he took that as an indication that the office might investigate the incident. On Monday, Igwe called on District Attorney Larry Krasner 's Office — which has pushed to hold officers accountable for any abuses — to investigate the arrest.
Lockett was unavailable for an interview Monday because she is seeking medical attention for neck and head pain sustained during the arrest, Igwe said.
"You see him violently kick out her legs from beneath her and force her to the ground, which has resulted in pelvic pain," Igwe said. "And then he uses his weight to hold her against the ground."
The officer's name has not been released because he has not been charged with a crime or any departmental policy violations, police said. He remains on full duty.
The department's Office of Professional Responsibility and the Internal Affairs Division are investigating the incident.
Once that is finished, Igwe said, Lockett intends to seek damages.