Wilmington's Latin American Community Center doubles the size of its early childhood education facility
The community center, which empowers and supports low-income communities, is expanding its early childhood education capacity with plans for even more.
Since 1969, the Latin American Community Center in Wilmington has served low-income communities and empowered the Latino community through education, advocacy, and other services. Now the center is expanding, doubling its capacity to teach young children, and there's a plan to expand to a new location in New Castle.
"Being Latina, you have to take a stand, you have to stand for what's right and just," said Maria Matos, who has been LACC's president and CEO for 25 years. She said helping educate children from low-income homes is a priority. "Education is the key to success. Without it, you're not going to succeed."
LACC is located near Wilmington's Hilltop neighborhood, where roughly 24% of residents have incomes at or below the U.S, poverty level. That's more than twice the national rate. With that, Matos says 95% of children and families they serve receive help paying for childcare.
That's the reason "we're expanding the number of early childhood education slots that we provide to the community," Matos said. "It's very important."
Members of the LACC community recently celebrated the ribbon cutting of a 15,000-square-foot educational building centered on 402 North Van Buren Street in Wilmington's West Side. The building's 12 classrooms will open space for 108 more children, and support 30 new jobs.
The Infants and Toddler Center will help alleviate problems such as hunger, and financial, social, and physical impacts for kids in the area, Matos said.
"Our current waitlist is gone, we've taken care of everybody that was on the waitlist," she said. "We have six more places where we can place an additional six kids."
The organization is still waiting for the state to grant them a license, but they anticipate having kids in the building by May 1.
LACC also plans to grow beyond the city of Wilmington, helping families in New Castle next.
"We have a lease in place, lease to purchase, that's about ten acres in New Castle, Matos said. "We're going to have an early learning center to catch those children and prepare them to enter kindergarten ready. When you look at New Castle with the amount of growth, the number of children over there that need the services that we provide is huge. So when we open over there, we'll have a wait list."
LACC's work on the west side of Wilmington continues expansion too. The group plans to buy and demolish three commercial garages on North Harrison Street in order to establish a parking lot for LACC employees and alleviate the pressure of on-street parking. In addition, kids will soon be able to enjoy a new playground on the corner of 4th and Harrison Streets.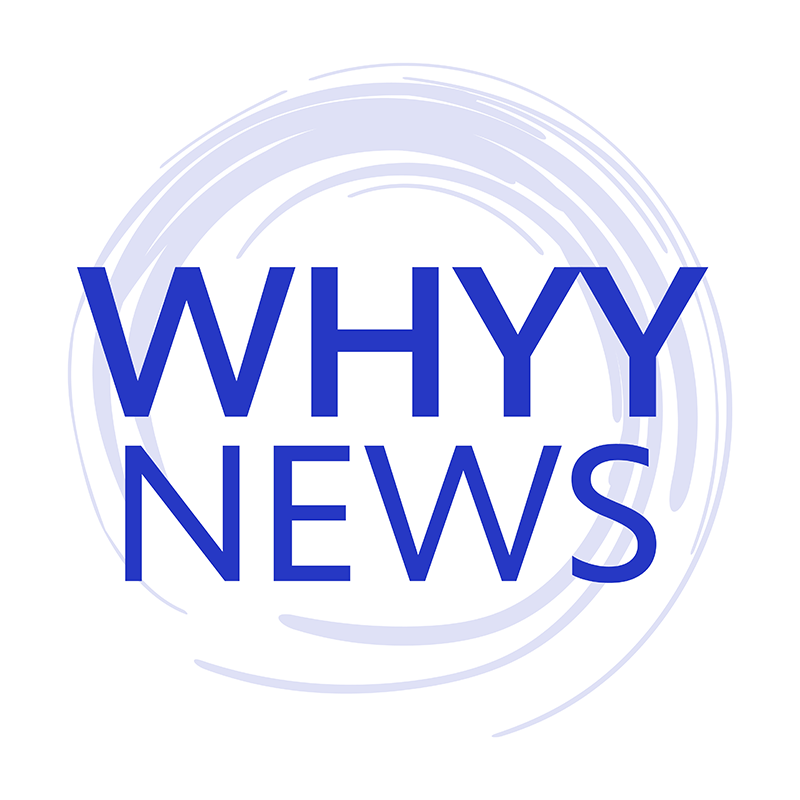 Get daily updates from WHYY News!
WHYY is your source for fact-based, in-depth journalism and information. As a nonprofit organization, we rely on financial support from readers like you. Please give today.