WHYY News launches Climate Desk to tackle our changing environment
The newly formed desk reports on how our changing climate affects residents of Pennsylvania, New Jersey, and Delaware.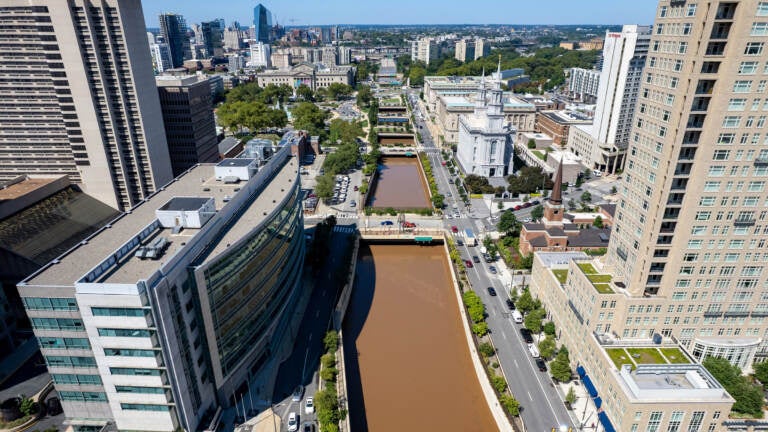 The climate is changing, and so are our stories.
From the Poconos to Center City to the Jersey Shore to the mouth of the Delaware Bay — whether we live on a city block, a suburban cul-de-sac, or a back-country road, our habits, our culture, and our livelihoods are changing along with the climate.
Together, we face an environmental crisis that can overwhelm. But can we change our behavior, find ways to adapt, and solve problems?
WHYY News is launching a climate desk to share everyday knowledge about climate change and to amplify local reporting on the global phenomena.
Using engaging audio and digital storytelling, the WHYY News Climate Desk reports on how climate affects residents of Pennsylvania, New Jersey, and Delaware and how they themselves imagine and work for a sustainable future.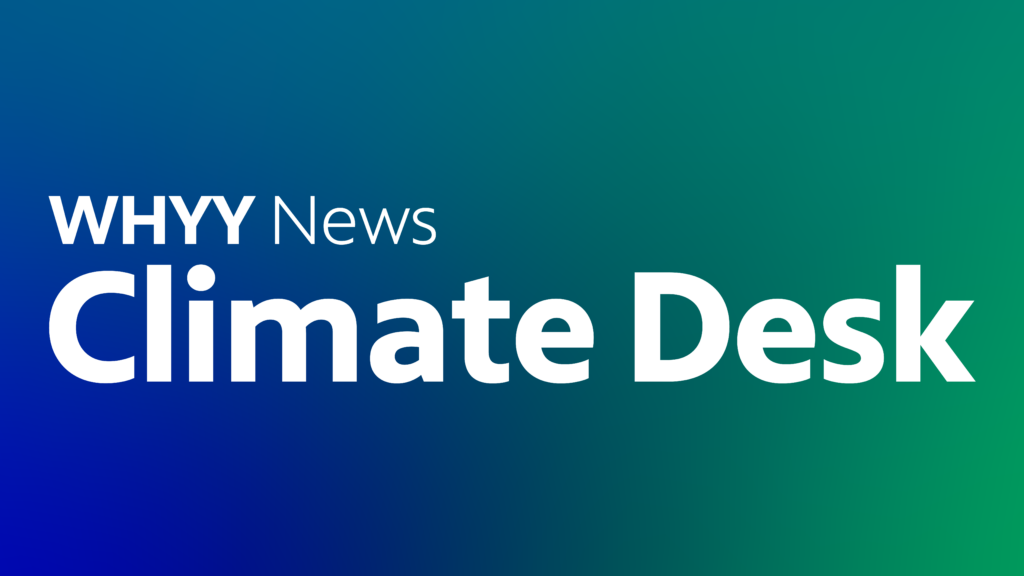 Our main objectives:
Accountability journalism: Hold accountable those who create or profit from climate pollution.
Environmental justice: Tell the stories of those who have the most to lose from a changing climate.
Solutions-based: Stories that envision a sustainable future, whether that be through innovative breakthrough technology, climate mitigation, and resiliency projects. What residents hope, fear, or plan for a future with a changing climate, and what future solutions will help residents mitigate and adapt to floods, heat, and extreme weather.
The Climate Desk will be led by Susan Phillips and Lindsay Lazarski.
Phillips is a senior reporter and editor covering climate, energy, and environment for WHYY News. She is a founding member of the award-winning StateImpact Pennsylvania website and a member of NPR's Climate Coverage Collaborative. She received a 2013 Alfred I. DuPont-Columbia University Journalism Award for her work covering natural gas drilling in Pennsylvania. She's also won the Associated Press Sandy Starobin Award for uncovering threats to drinking water related to gas drilling. She has received 10 Edward R. Murrow Awards and spent a year at MIT studying climate change as a Knight Science Journalism Fellow. She has a master's degree from Columbia University's Graduate School of Journalism.
Lazarski is senior editor and producer of the Climate Desk and "The Pulse," WHYY's weekly health and science show and podcast that broadcasts on more than 100 NPR member stations.
Before joining the health and science team, she created and co-produced WHYY's "Cosby Unraveled" podcast. For several years, Lindsay reported on Pennsylvania's distressed cities, often traversing the state — from former steel towns to coal country — giving voice to people living and working in overlooked communities. She has a master's degree from The Craig Newmark Graduate School of Journalism at the City University of New York and is a former South Bronx public school teacher.
WHYY News staffers will contribute to the WHYY News Climate Desk, including PlanPhilly's Sophia Schmidt and watershed reporter Zoë Read.
Help make sure our journalism is focused on the right issues by sharing your questions, concerns, and experiences related to climate change. Submit your response in the form below; we read every comment, and while we may not be able to get back to you individually, our reporting relies on you to help identify the most important issues.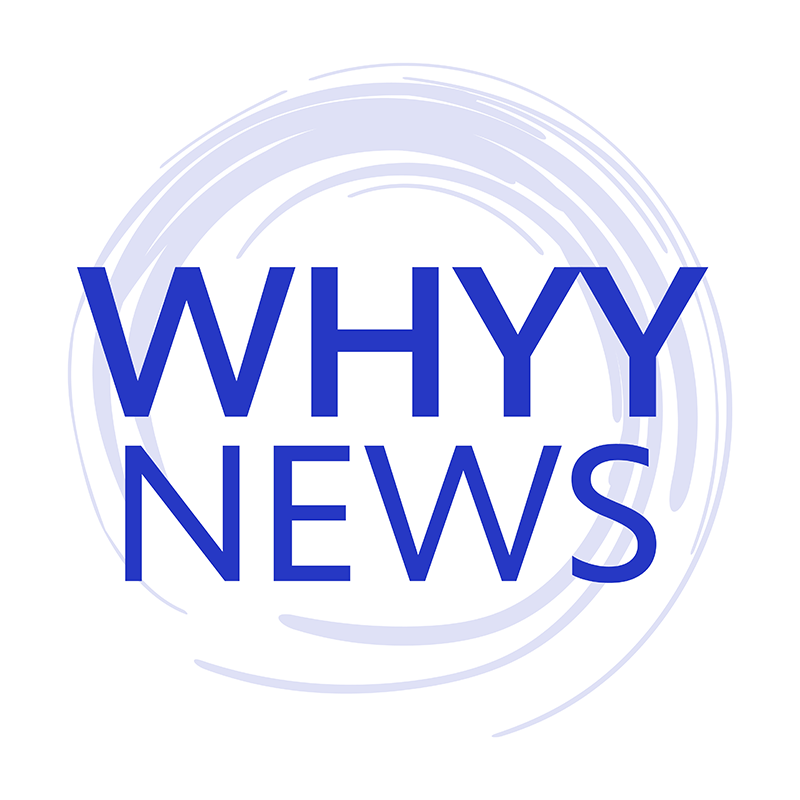 Get daily updates from WHYY News!
WHYY is your source for fact-based, in-depth journalism and information. As a nonprofit organization, we rely on financial support from readers like you. Please give today.