Why Mayor Kenney must defend Philly's parking tax
City Council passed a bill lowering the city's parking tax. The move would roll back progress on meeting city goals and generating revenue at a time of financial crisis.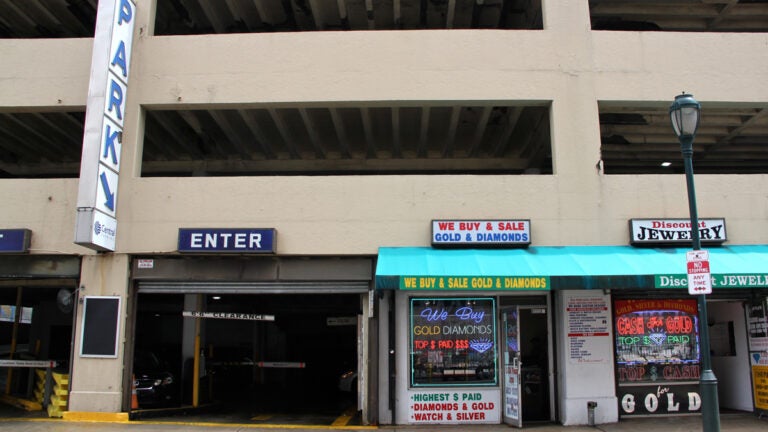 Last week, Philadelphia City Council passed a bill establishing an advisory board tasked with investigating the workplace conditions of Philadelphia's parking facilities.
This Good Parking Jobs for Philadelphia Review Committee is the latest response from city government to a report released last year documenting the low wages, limited benefits, and tough working conditions experienced by employees in Philadelphia's private parking industry.
Soon after the release of the report, City Council passed two bills to improve the working conditions of the industry's employees. One requires industry employers to demonstrate a "just cause" in order to fire an employee, making Philadelphia the first city in the nation to enact industry-wide "just cause" protections. Council also passed a bill requiring parking garage and lot operators to maintain a sufficiently high staffing level to ensure the safety of employees and customers.
Undoubtedly these were worthwhile endeavors. And Councilmember Cherelle Parker, the lead sponsor of last year's legislative achievements, should be applauded for her latest efforts to create an advisory board to further investigate working conditions in the industry.
Nonetheless, Mayor Jim Kenney should veto bill this bill, returning it to City Council with a request to revise the legislation. That's because in addition to creating an advisory board, it also explicitly establishes a goal of reducing the city's parking tax. Kenney should reject this effort to roll back Philadelphia's parking tax.
We must move beyond the idea that the way to secure well-paying jobs is to cut the taxes of dangerous and environmentally destructive industries. That's a strategy befitting a 19th-century coal mining town, not the dynamic and innovative Philadelphia of 2020.
Reducing the parking tax would hinder achieving many of the goals our elected officials claim to champion. A city that professes to care about addressing climate change and supporting a new green and clean economy does not prioritize making parking cheaper.
A city that cares about addressing poor air quality and accompanying health problems does not encourage driving. A city that is striving to achieve Vision Zero, so that no family has to grieve the loss of a loved one in an automobile crash, does not double down on favoring driving over transit.
And at a time when the city is facing years of austere budgets, it is especially unconscionable to consider reducing a progressive revenue source that brings in millions of dollars for the city each month. Which services does this city envision should be cut even further in the near future for the benefit of drivers? Should more librarians be laid off? Should the hours and programming at the city's recreation centers be further reduced? Does this council envision the need for homeless services will decrease in the coming years?
Finally, there's little reason to believe any of the benefits of reducing the parking tax would be passed along to the workers. Instead, almost all of the savings will be captured by drivers, parking lot and garage companies, and property owners. Strong worker protections for all Philadelphians is the solution, not tax breaks for business owners.
In these difficult times, how can we justify giving back money to parking lot and garage companies, many of whom aren't based in Philadelphia? And how can we justify giving money back to the parking lot owners who are land speculating, sitting on valuable land instead of building housing, offices, and other buildings that would greatly benefit this city? Many Philadelphians are struggling, and indeed were already struggling before the current crisis. It's unfathomable the city would prioritize the financial well being of these monied interests.
It is incumbent upon City Council and the mayor to improve the economic wellbeing and workplace conditions of working-class Philadelphians, including those employed in the parking industry. And for that reason, I believe establishing this advisory board is a worthwhile endeavor. But reducing the city's parking tax is not the type of bold progressive leadership Philadelphia needs in the coming years, or that Kenney promised us.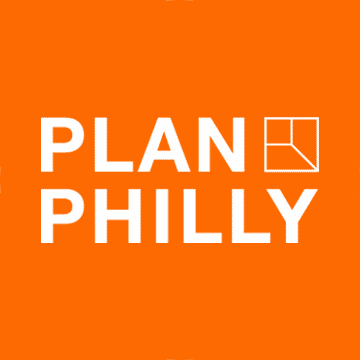 WHYY is your source for fact-based, in-depth journalism and information. As a nonprofit organization, we rely on financial support from readers like you. Please give today.