'We're seeing the need': Chesco reminds residents to apply for rent assistance as eviction moratorium nears expiration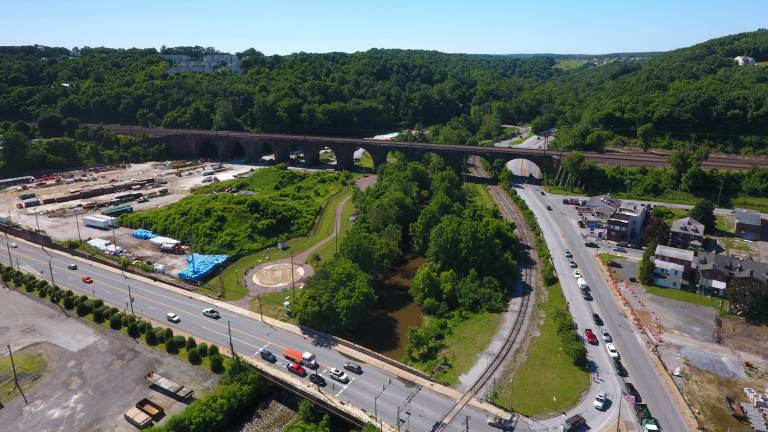 The federal eviction moratorium is set to end at the end of June, but according to federal data, millions of people are behind on their rent and many worry about a deluge of people being displaced. In Chester County, officials are reminding residents that there's help available.
Pennsylvania launched the Emergency Rental Assistance Program in mid-March, doling out $847 million across counties. Chester County received close to $35 million and has already helped about 1,000 families. That's typically the total number of families the county helps in a year, said Pat Bokovitz, director of the Chester County Department of Community Development.
"We're seeing the need and trying to be responsive, and a big part of that is just making sure that everyone is aware of it," said Bokovitz.
The program helps families with rent and utilities for up to 15 months if they can show they have experienced financial hardship because of COVID-19, are at risk of homelessness, and are at or below 80% of the area median income.
This version of the program is supposed to make help easier to access — a previous assistance program capped aid at $750 per family — and help more residents.
Bokovitz says he's already heard of families experiencing utility shut-offs. These emergency funds can help prevent that.
Even as the commonwealth eases into a new normal thanks to its COVID-19 vaccination campaign, families are still struggling.
"We know that utilities are already being shut off," said Bokovitz, stressing the importance of making sure everyone knows of the aid available. "These resources are helping households keep their electricity on and water on."
Families in Chester County can apply for help online or call 211 for assistance. Most other counties are taking applications online.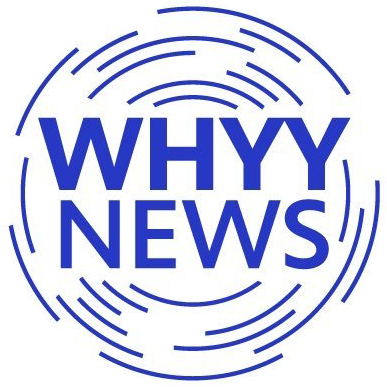 Get daily updates from WHYY News!