Wawa Welcome America to capture 'expressions of freedom' in storytelling event
The interactive event will feature a number of renowned artists, storytellers, and poets.
Listen
5:30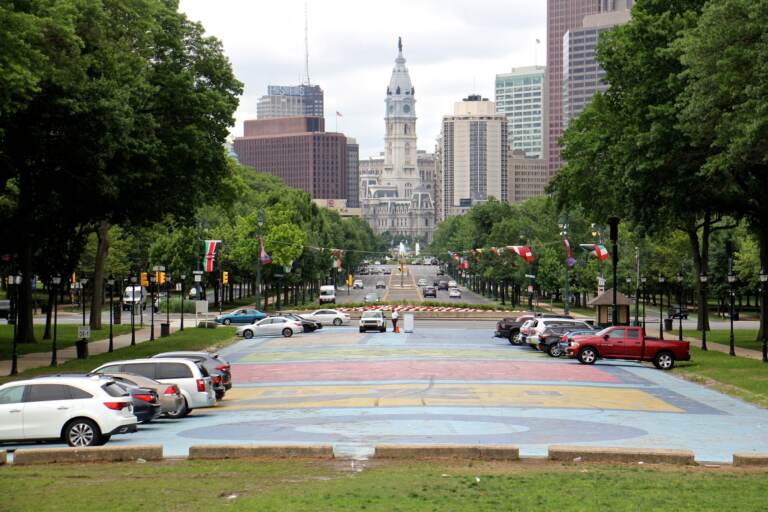 The Fourth of July is fast approaching, and Philadelphia's Wawa Welcome America festival is celebrating with a series of events that highlight the diversity and uniqueness of Philadelphia.
On Friday, the festival is hosting a storytelling event that aims to amplify the voices of local artists, through the lens of freedom.
"Our America Now: Expressions of Freedom" will be an interactive event that features the traditional elements of a Wawa Welcome America celebration — festival atmosphere, food trucks, beer gardens, a DJ, and more — but adds a twist with a new form of entertainment referred to as "choreo-poems."
"We've got spoken word artists and poets and dancers and singers who come together and literally weave their personal narratives to showcase how their lives and the lives of those in their families have intersected with pivotal moments in American history," said Quentin Williams of Dragon Tree Media Group during an interview with WHYY host Cherri Gregg. WHYY is an event partner, with Gregg serving as one of its hosts.
"The event also has a storytelling stage — ​​which you will be hosting — and that gives the community an opportunity to showcase their stories and what freedom means to them," said Williams, who is serving as the event's artistic curator.
Williams is also slated to perform Friday. When asked to give listeners a preview, Williams said. "I'll tease it: Dreaming. Lucid dreaming, American dreaming. We are the ones, the citizens, the listeners of WHYY. We all have an opportunity to use our voice to manifest our dreams."
Williams said he hopes attendees will be able to experience what it's like to spend time with someone whose background differs from their own.
"I want them to be able to experience what it's like to eat a different cuisine with maybe somebody that you've never met before or have a beer with a new friend, share stories with one another," Williams said. "and learn about other people's backgrounds."
A number of renowned artists, storytellers, and poets are slated to perform, including:
Bri Steves: An Atlantic Records recording artist who got started as a self-taught engineer, producer, and songwriter in her dorm room at Temple University. She performs on tour with H.E.R. and opened up for Kendrick Lamar. She recently released a project titled "TBH."
Ursula Rucker: A Philadelphia native, Rucker is a spoken word and performance artist known for her collaboration with The Roots and her powerful performances.
Amber Hikes: A social justice advocate, community organizer, and unapologetic queer Black woman. Her TED talk has been viewed 2.1 million times. She is the chief equity and inclusion officer at the ACLU and former director of the Philadelphia Mayor's Office of LGBTQ Affairs.
Marshall James Kavanaugh: A community poet, Marshall became an Everyday Places Artist Partner with the Barnes Foundation and People's Emergency Center in 2021.
Cathryn Devereaux: A creative shaper, Devereaux is an assistant professor of education at Drew University and a graduate of Columbia University. She is also a filmmaker, playwright, actress, director, wife, and mom.
Project Positive: A dance group that uses hip hop to inspire young Philadelphians.
The storytelling event is free and will take place at Eakin's Oval from 5 to 8:30 p.m. A full schedule of "Our America Now" events can be found online.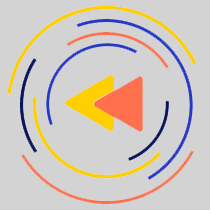 Saturdays just got more interesting.
WHYY is your source for fact-based, in-depth journalism and information. As a nonprofit organization, we rely on financial support from readers like you. Please give today.