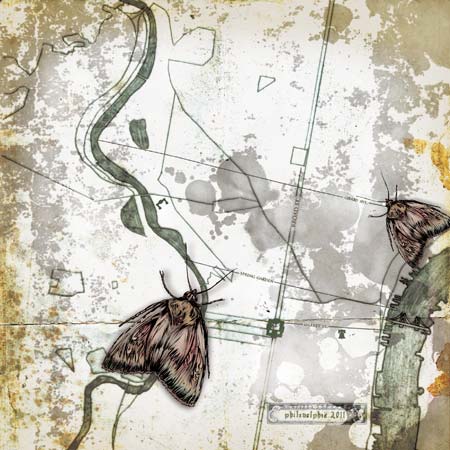 There are more than 40,000 abandoned lots in Philly. Why are we a city full of holes?
There's maybe no single issue that permeates every facet of city life — crime, politics, gentrification, development, happiness — more deeply than Philadelphia's 40,000-plus vacant and abandoned lots. They're arguably our biggest problem, and also our biggest opportunity. An empty lot is usually one dream gone bad and another unfulfilled. It's nothing and anything.
In the '60s and '70s, vacancy began to take hold of Philadelphia and other big, industrial American cities like an infection, spreading house by house, and block by block. When one row home went down, the ones next to it suffered: Heating, maintenance and insurance bills went up; property values dropped. Vacancy begat vacancy in a way American cities had never experienced before. And so, as one city source put it to City Paper, "crazy things started to happen." And as properties went up for auction for one reason or another, the city came to own more and more of that craziness itself as inventory.
WHYY is your source for fact-based, in-depth journalism and information. As a nonprofit organization, we rely on financial support from readers like you. Please give today.