Ushering in fall on a sunny note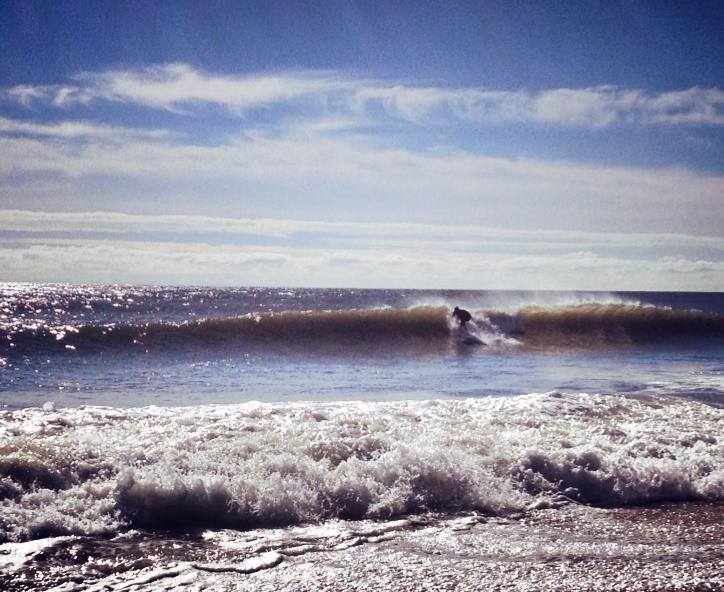 Pleasant, tranquil, fantastic, peaceful. Pick one, and that's today's weather.
Although it's technically not fall until 4:44 p.m. today, the dry, crisp — yet still warm — air makes it feel like a prototypical early autumn day. Highs in the low 70s. Northwest winds 10-15 mph, gusting to 20 mph.
High pressure dominates for the upcoming week. Sunny with highs in the upper 60s to low 70s all week. Cool nights (not cold).
BOAT/BEACH: I'm on the beach now, and it's a 10. Breakers and ocean swells are around two to three feet. The ocean temperature is around 70 degrees. There is a low risk of rip currents, but with lifeguards off duty at most beaches, exercise extreme caution.