USDA plans new resource center for Philly's urban farmers to diversify growth
Philadelphia will get a service center with USDA employees on hand to help urban farmers as part of the Biden-Harris administration economic development plan.
In the coming months, Weaver's Way Food Coop expects to open its first grocery store in Germantown and hire 45 workers.
The Weaver's Way expansion was jump-started by a $200,000 grant from the USDA's Healthy Food Financing Initiative.
"We're going to take over a former Acme market that closed in 1972 so it's been a long time," said Joe Roesser, general manager of Weaver's Way Food Coop during a USDA event inside WB Saul High School. "So we're bringing that market back to life."
Roesser said the federal funding was "instrumental" to making the Germantown grocery store happen and the money was used for costs early on in the project that would "otherwise have been difficult to cover so it really helped push things along."
Now that program which offers grants and loans is getting an extra $30 million as part of an expansion for the new Local and Regional Healthy Food Financing Partnerships Initiative from the Biden-Harris Administration, the USDA announced on Friday.
Philadelphia is also getting a new urban service center, which is a brick-and-mortar office with USDA employees to help small farmers across the city. The goal is to encourage urban farms to diversify their business model and supply directly to institutional buyers from prisons to schools – cutting out the middleman.
"They will be able to provide financial and technical assistance to folks who are interested in establishing an urban garden, a people's garden, and a local and regional food system," said Tom Vilsack, U.S. Secretary of Agriculture.
The Patrick Leahy Farm to School Program is getting another $10.7 million boost nationwide.
Last year, Weavers Way Food Coop got $100,000 from that initiative to work with WB Saul High School and MLK High School to expand farming operations there and encourage entrepreneurship among students in a program known as Food Moxie.
President of the Philadelphia School District board Reginald Streater said that the investment means healthier and wealthier communities.
"It's vitally important that residents of large urban cities have access to healthy food which we know is one social determinant of health and wellbeing. It is also a matter of social equity," Streater said.
This year, the USDA awarded $50,000 to Caring People Alliance for its farm-to-table project where fresh fruits and vegetables will be delivered to early learning centers and after-school programs across the city. Another $49,995 was allocated to the Norris Square Community Alliance for its Edible Garden Project which serves children in Head Start programs fresh local food.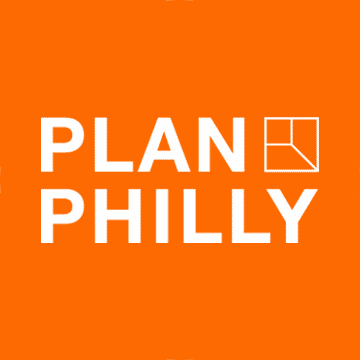 WHYY is your source for fact-based, in-depth journalism and information. As a nonprofit organization, we rely on financial support from readers like you. Please give today.